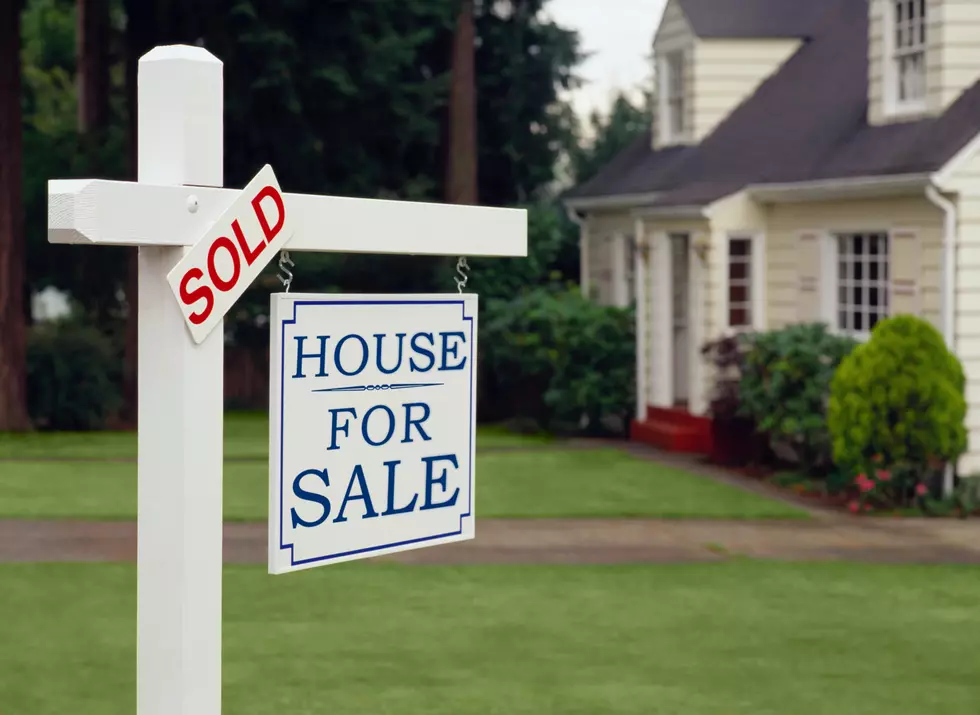 Upper Valley Real Estate on a Downward Trend
Source: Ryan McVay. File photo.
Upper Valley real estate markets are seeing declining housing prices in Cashmere and Leavenworth according to a recent report.
This report compares real estate trends in the month of March in 2022 and 2023.
For the Cashmere market, the number of closed sales decreased 62%, from 13 sales to 5 sales.
The median sales price decreased 10%, from $535,000 to $482,000, while the average sales price went down 16%, dropping from $598,846 to $504,980.
 The number of listings increased 50%, from 8 to 12 listings, but the average number of days on the market got shorter by 37%, from 115 to 72 days.
Most of the homes sold were between the $401k-500k price range.
For the Leavenworth market, closed sales decreased 32%, from 22 to 15 sales.
The median sales price dropped 16%, from $637,500 to $532,500, and the average sales price decreased 19%, from $796,895 to $642,880.
Listings decreased 24%, from 29 to 22 listings. These listings also tended to stay longer on the market, with the average number of days on the market increasing by 61%, from 92 days to 148 days.
The highest number of homes sold were tied between the $501k-600k price range and the $701k-800k price range.