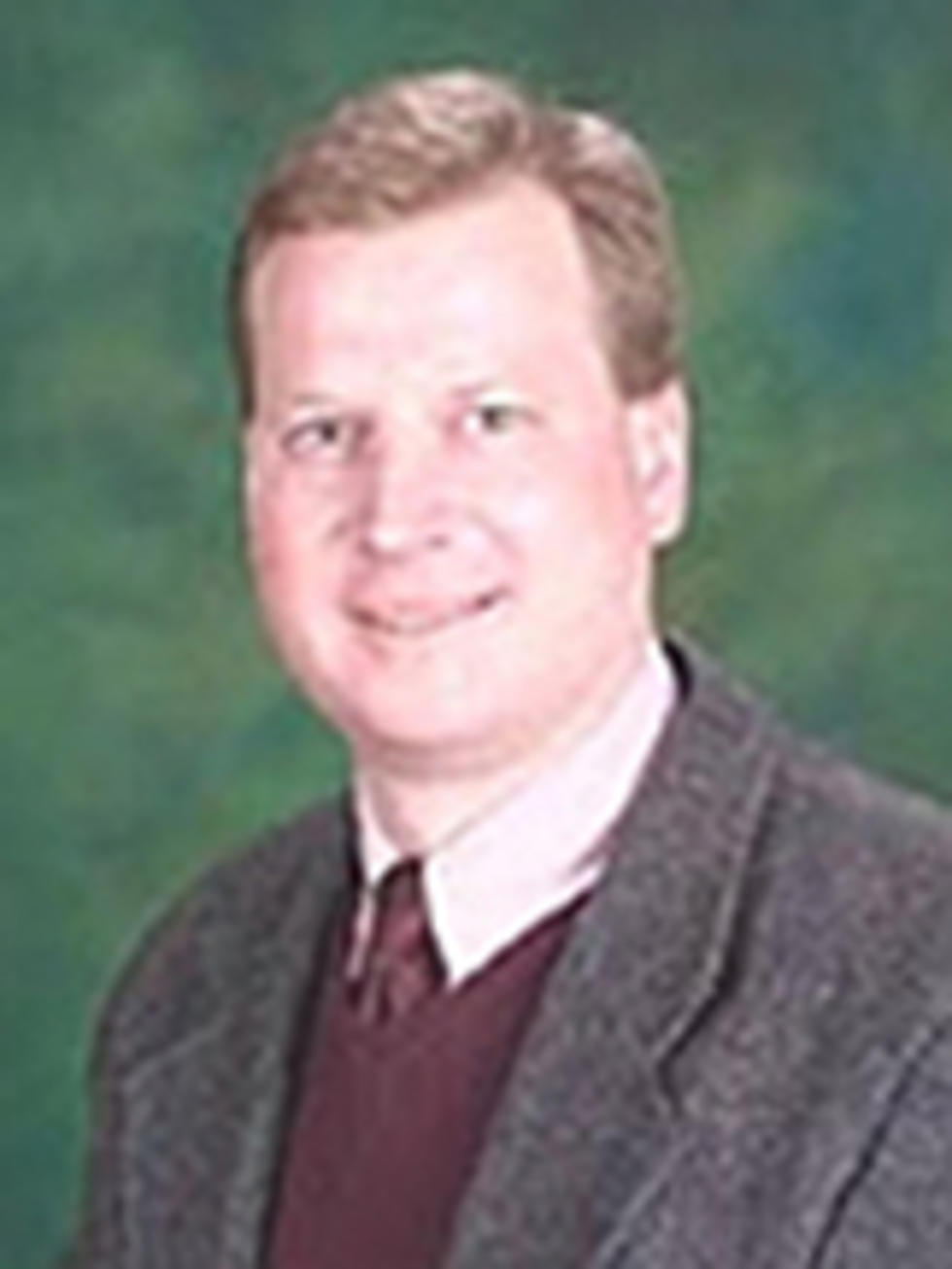 Sociology Professor Richard Brinkman Running for Leavenworth Mayor
Source: Wenatchee Valley College
Sociology professor Richard Brinkman is announcing his run for Leavenworth Mayor for the 2023 General Election.
Carl Florea has been the mayor for the City of Leavenworth since 2020.
Brinkman currently teaches sociology at Wenatchee Valley College, but previously served as a Leavenworth city councilmember, Leavenworth city administrator, and as the director of administrative services for the City of Wenatchee.
Key issues he hopes to highlight throughout his campaign include road maintenance, speeding in school zones, graffiti, and the city's responsiveness to residential concerns.
"The growth here in Leavenworth is exploding and a lot of people that I'm talking to are concerned," Brinkman said. "Do we have the sewer capacity, do we have the water capacity?" 
He also stated his goal to support Leavenworth business owners and believes the city made a mistake for not hiring Projekt Bayern to manage Oktoberfest.
"This is miracle town and we're losing that," Brinkman said.
Brinkman clarified that he was supportive of increasing workforce housing in the area, noting that as city administrator he raised funds for Aldea Village, an affordable housing project in Leavenworth.
Candidates will be able to file for the 2023 General Election between May 15-19.
Leavenworth: North Central Washington's Alpine Village
Ranked as one of the best places in the country to spend Christmas