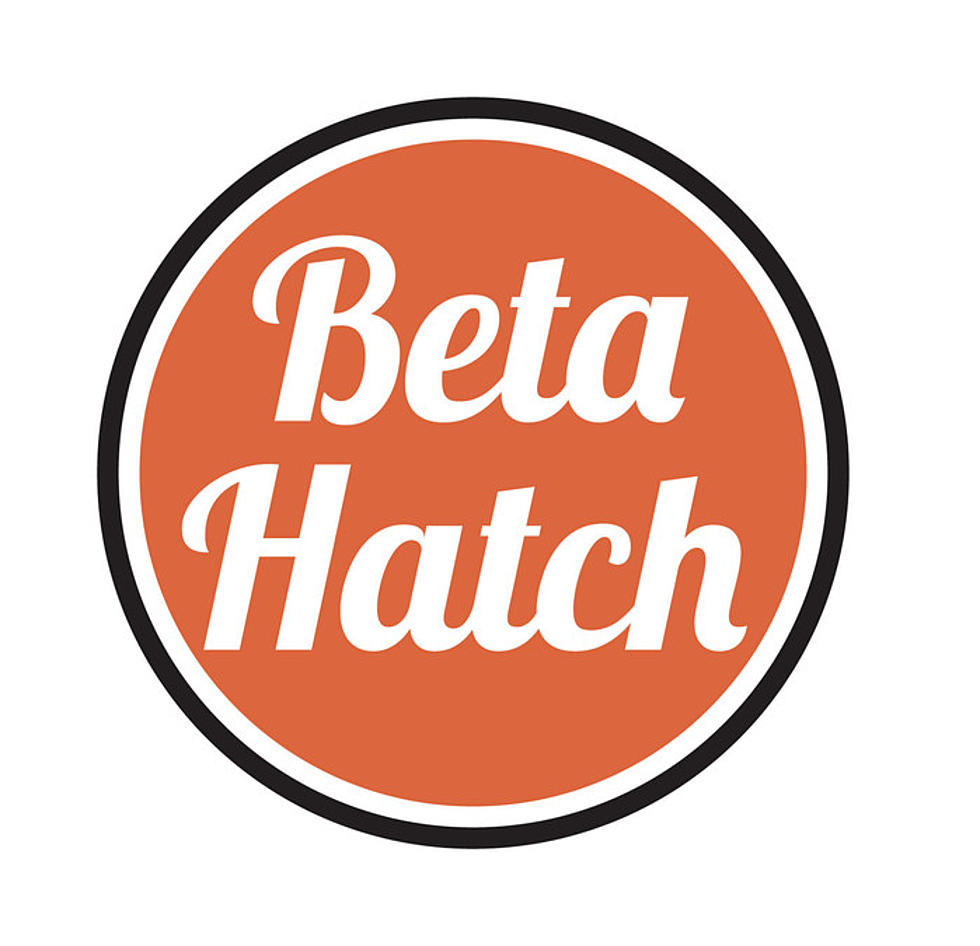 Cashmere Mealworm Company Beta Hatch Hoping to Expand into Wenatchee
Source: Beta Hatch
Cashmere-based mealworm company Beta Hatch is hoping to expand into Wenatchee next year.
Beta Hatch is a startup company from Seattle that opened with a mealworm growing facility in Cashmere back in 2022, selling mealworms for animal feed and fertilizer.
The current facility is located in the plant formerly owned by Tree-top, a juice company who closed down operations in 2007.
Researchers recycle fruit scraps and organic waste from neighboring fruit packing facilities to feed the mealworms and sell a mealworm byproduct known as frass as a fertilizer for industrial farming. 
"Our Cashmere facility is North America's largest mealworm farm and one of the largest insect growing facilities in the world," Founder and CEO Virginia Emery said. "Really a first-of-its-kind type of operation."
Emery said they will be building another multi-million dollar facility in Wenatchee in order to meet growing demand for both their animal feed and fertilizer products.
Beta Hatch received a $200,000 state grant to design this new development. However, Emery says she's in the process of raising more funds to help subsidize this expansion.
The facility that they are eyeing is an older abandoned plant that has a controlled-atmosphere building, and are prioritizing facilities that can provide a conditioned environment.
Beta Hatch will be partnering with Crunchpak, Dovex, and Salcido Connections for this new facility. 
Emery said this new facility would create over 50 new jobs into the region and are hoping to have this new facility up and running by the end of 2024.
Ohme Gardens
Spectacular public garden with handmade landscape and breathtaking views overlooking Wenatchee