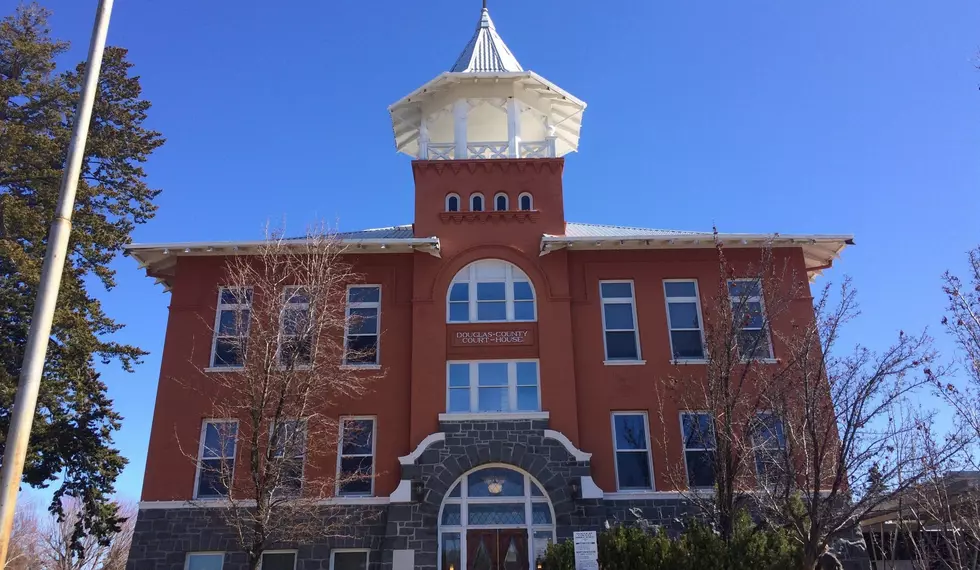 Bridgeport Man May be Released After Successful Appeal on Resentencing
Photo: Kyle Lamb
A man found guilty of robbing a store in Bridgeport could be released after the state Court of Appeals shortened his sentence.
In Dec. of 2019, law enforcement arrested Stacy A. Haines for robbing the M&R market in Bridgeport, and for causing significant property damage.
Between his initial arrest and his hearing, Haines spent two years in custody waiting for a final decision. According to court documents, he wrote several letters to Douglas County Superior Court Judge Brian Huber claiming his right to a speedy trial was being violated.
Haines was facing three counts of second-degree burglary, trafficking stolen property in the first degree, first-degree theft, and first-degree malicious mischief.
A jury found Haines guilty of all charges except for first-degree theft. Bail was also originally set at $50,000 but was reduced multiple times before it was dropped down to $2,500.
Prosecutors were aiming to give Haines an exceptionally high sentence due to his criminal history, recommending a two-year prison sentence. However, in April of 2021, the court settled on a sentence of 84 months.
The Court of Appeals determined that the Douglas County Superior Court lacked evidence that Haines committed first-degree malicious mischief, ordering the court to resentence Haines without that conviction.
If the court did impose a prison-based DOSA program, then Haines would be released from prison immediately and enter community custody.
Judge Huber gave Haines a prison-based Drug Offender Sentencing Alternative (DOSA) program, spending 36.75 months in community custody and 36.75 months in prison.
His community custody sentence could also be reduced depending on time Haines already spent in custody.
Haines' estimated release date is set for Sep. 16, 2024.