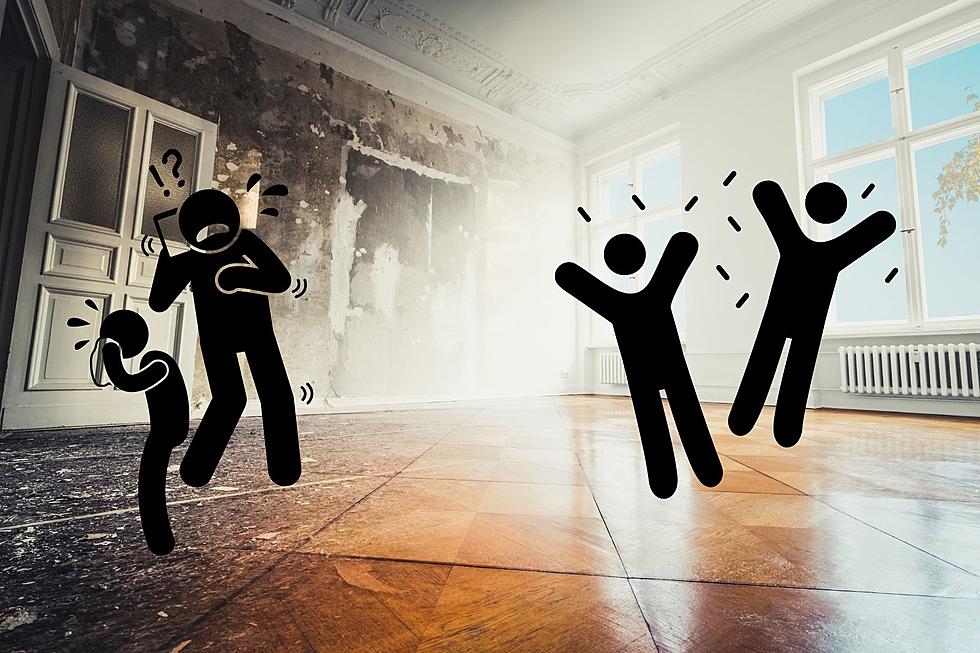 Top 5 Companies to Restore Your Home in Wenatchee WA
Photo Credit: Aly/Canva
Don't get in a panic if you are ever needing help with water or fire damage. Have you ever woken up to the whole basement being flooded by a mis handled sprinkler? Or maybe you need some fixing on the house bcause of one of our NCW wind storms. You never know when you may need to call a contractor for help!
Save this article and refer back if and when damage has happened to your property or even to share with someone else! We have you covered with the
---
Top 5 Companies in NCW for Home Restorations according to Google:
Turner Restoration LLC -
"Turner Restoration does great work! The crew was timely, professional and knowledgeable when fixing my garage. I highly recommend them!" - Sara Caskey
Turner Restoration - Fire & Water Restoration, General Contractor
---
Restoration 1 of Central WA - 
"Restoration 1 is a very professional hard working company. They came out and analyzed the problem and immediately worked on fixing the issue. They do a great job." - Rebecca S.
Water Damage Restoration in Central Washington | Restoration 1
---
Just Right Cleaning & Construction - JRCC - 
"I would highly recommend JRCC. for restoration purposes, they have helped my school district out numerous times and are the utmost professionals in their business. I really like that they are a start to finish company in that when they are done the project is done." - Timothy E.
24/7 Emergency Restoration & Cleaning Services | Wenatchee WA (jrcconline.com)
---
France & CO -
"Showed up on time every day and were very accessible when you tried to call them. I'm happy doing business with this company." - Melinda W.
24/7 Fire & Water Damage Restoration Services | Wenatchee WA (franceandco.com)
---
First Choice Restoration -
"I called First Choice Restorations, and they were at my house 10 minutes took a look around and called Hunter to bring all their fans and dryer. He was a very nice young man. He came everyday sometimes twice on time aways Hunter was a very nice guy to work with." - Sandra Mendoza
Damage Repair; 1st Choice Restoration | Tri Cities & Wenatchee, WA (1stchoicerestorations.com)
---
Now let's get to work on restoring our homes!
---
Looking Back At The Construction Of New York's Twin Towers
Fifty years ago the Twin Towers officially opened on April 4, 1973, according to
History.com.
At the time the 110-story towers were the tallest buildings in the world. While the buildings officially opened in 1973, tenants began moving into the North Tower as early as late 1970 while construction was completed. Just as impressive as the towers themselves, was the process of them being built and rising above the New York skyline.
---
Flashback: Colorado's Coors Field Under Construction
Check out some awesome shots of Coors Field, the home of the Colorado Rockies, being built from start to finish back in 1993.