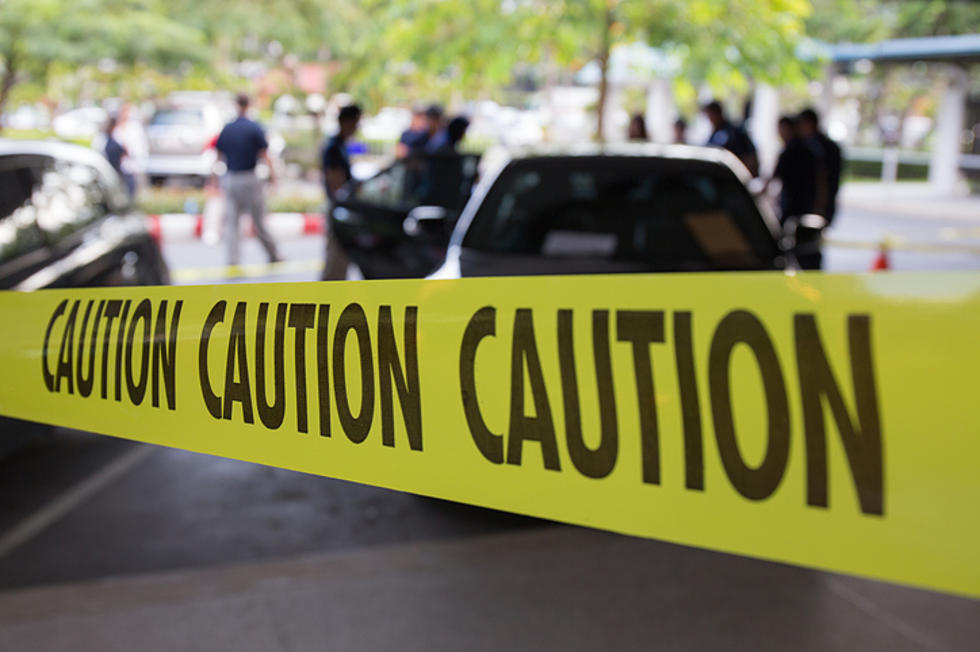 Two People Dead and Four Injured After T-Bone Collision in Ephrata
Prathaan
Two people are dead and four people are injured following a vehicle collision near Ephrata Saturday morning.
Around 11 a.m., a 2002 Volkswagen Jetta westbound on Baird Springs Road Northwest T-boned a 2020 Chevrolet Silverado southbound on Sagebrush Flats Road Northwest after the Jetta failed to stop at a stop sign at the intersection.
Both vehicles veered off into the southwest corner of the intersection and rolled down an embankment.
The Silverado struck a utility pole, pulling down exposed wires across the roadway and ignited a small brush fire.
Firefighters quickly extinguished that fire, however the collision resulted in a power outage that affected roughly 850 Grant PUD customers.
There were four people in the Jetta.
The driver of the Jetta was 18-year-old Cesar Torivio Balderas Jr. from Moses Lake, who was flown out to Central Washington Hospital in Wenatchee with life-threatening injuries.
23-year-old Dejay E. Troupe from Spokane and 18-year-old Mya Kay Avila from Ephrata both died at the scene.
Both bodies of the victims are in the custody of Grant County Coroner Craig Morrison for autopsy.
Troupe was not wearing a seatbelt and was ejected from the vehicle during the collision.
The remaining Jetta passenger was 24-year-old Fernando Leonel Padilla from Ephrata, who was flown out to the Providence-Sacred Heart Medical Center in Spokane with life-threatening injuries.
The two occupants in the Silverado were 49-year-old driver Ryan Reinhart and a 17-year-old girl from Chelan, who were both taken to the Columbia Basin Hospital in Ephrata with non-life threatening injuries.
Sagebrush Flats Road was blocked for nine hours as crews investigated the scene and worked on repairing the downed power line.
The Grant County Sheriff's Motor Traffic Unit will be leading the investigation and ask anyone with information who have not spoken with the investigators yet to call 509-762-1160.