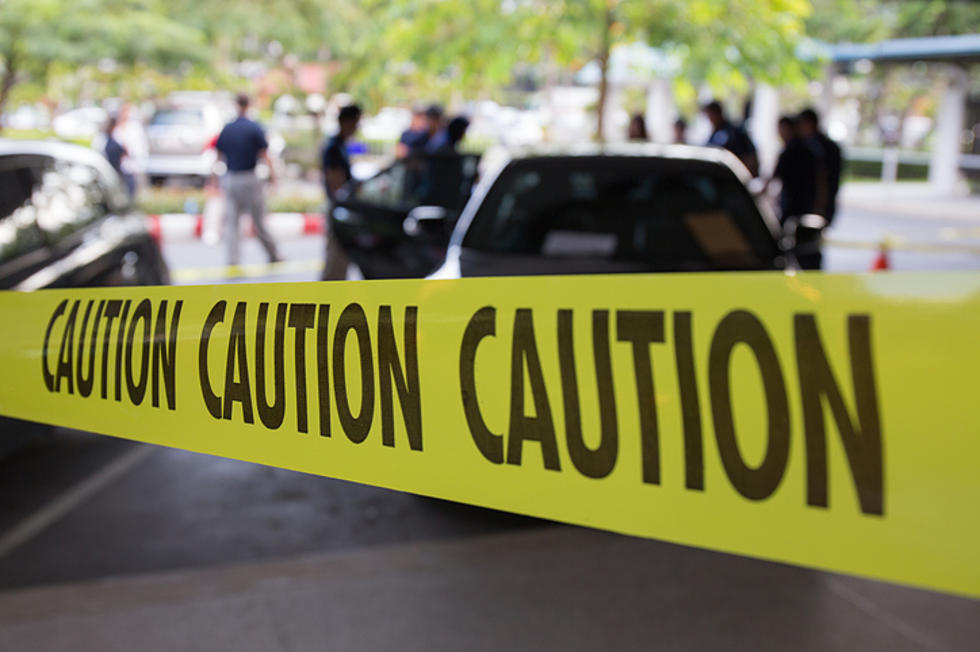 Man Suspected of Stealing Car, Running Over Passenger, and Fleeing on Foot
Prathaan
Wenatchee police officers recently apprehended a man who allegedly stole a car, ran over his passenger, and tried to flee the scene in Wenatchee Friday afternoon.
On Friday morning, East Wenatchee Police officers were investigating the case of a stolen gray Nissan sedan.
Around 2 p.m., Wenatchee police officers and the Columbia River Drug Task Force located the sedan in the alleyway of S Chelan Ave.
Wenatchee Police Sergeant Joe Eaton says the suspect was described as a 30-year-old Hispanic male and is suspected of stealing a motorcycle earlier in the week.
Eaton says the suspect was initially compliant but decided to drive away from the scene.
During the pursuit, a female passenger inside the sedan tried getting out of the car and her leg was run over in the process.
The passenger was taken to Central Washington Hospital with minor injuries to her leg.
Officers tried stopping the suspect from driving away twice, however he kept going and were unable to pursue.
The suspect ended up crashing into a parked car near Colonia Vista and fled on foot before ultimately being apprehended on the 800 block of Cascade Street.
The Columbia River Drug Task Force is currently investigating this case with charges pending.
Eaton said the suspect could be facing five felonies and two misdemeanors.