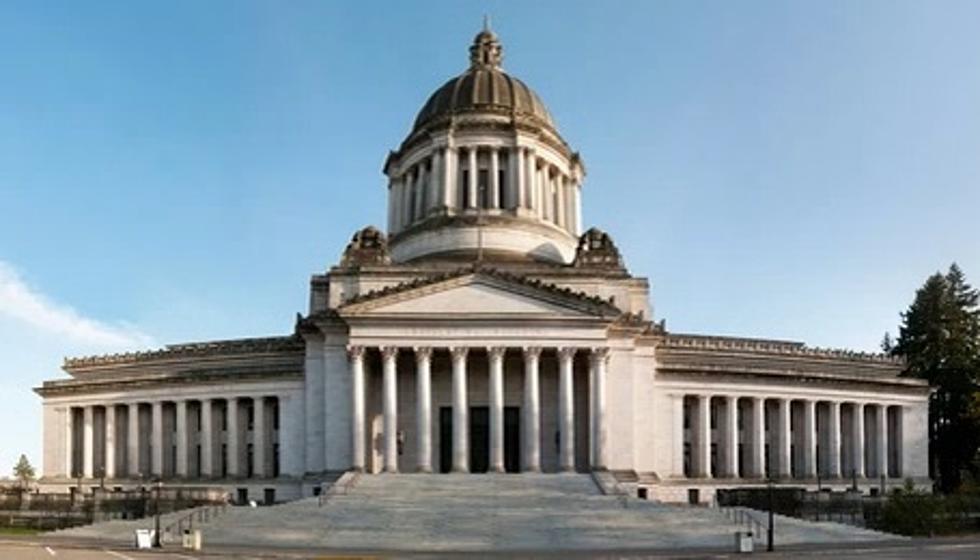 WA Senate Bill Looks to Replace Officers with Tech for Pursuits
A bill in the Washington Senate is exploring an alternative strategy regarding the reimplementation of broader-based police pursuits in the state.
SB-5533 aims to create law enforcement programs that utilize automated technologies such as license plate readers and drones to track and catch criminals instead of traditional officer pursuits.
Seventh District Rep. Jacqueline Maycumber (R) of Republic says she's troubled by several facets of the bill's proposal.
"This is shocking that the state would move in this direction. I believe we are going to be in a crisis mode when it comes to law enforcement soon but this is the way they want to go. But I don't know if drones will save me if a violent sexual predator is walking down the street with me and my child."
Maycumber's fellow 7th District lawmaker, Rep. Joel Kretz (R) of Wauconda, agrees with her concerns.
"I think about the double murder we had in Chesaw recently when the police went up there to investigate and the alleged murderer ran off through the snow and they couldn't pursue. I don't see where a scanner would have helped them at all or any of the other ineffective means this bill talks about."
SB-5533 was introduced by 44th District Sen. John Lovick (D) of Mill Creek and has twelve co-sponsors, all of whom are Democrats.
The bill received a public hearing in the Senate Committee on Ways & Means earlier this week.