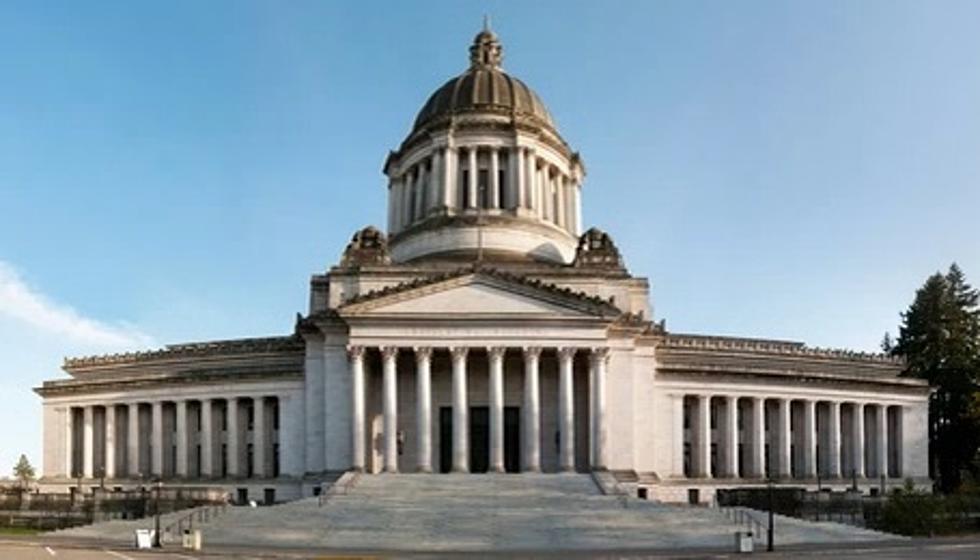 Bill in WA House Seeks Creation of New Property Tax
A bill in the Washington House is proposing the creation of a new property tax category of 4% on property valued at over $5 million.
Proponents of House Bill 1628 (HB 1628) say wealthy people who sell property valued at over $5 million can afford to pay the additional tax rate.
However, opponents of the legislation say the tax will eventually be passed on to home purchasers and renters in the form of increased home prices and rents.
"In the last three years, we've contributed literally hundreds of millions of dollars toward affordable housing and we've yet to see how any of those programs are working," says 12th District Rep. Keith Goehner (R) of Dryden. "So we need to understand exactly where this money is going and how it can be most effectively used before we just generate more money for the sake of having money."
Goehner adds that HB 1628 also lacks the inclusion of how the revenue it seeks to generate would be spent.
"It all sounds good because we know there's an affordable housing issue in the state, but we've already appropriated a lot of money and it's just sitting and waiting to be spent because we don't have any plans in place and we don't have the workforce needed to actually build anything. So we have to come up with a plan where we can put that money to work so it really is benefitting our communities instead of just sitting there as we look to pile on even more."
If HB 1628 becomes law, the tax it collects would be deposited into a new account that distributes 30% of the money to the Washington State Housing Trust Fund, 30% to the Apple Health and Homes Account, 25% to the Affordable Housing for All account, and 15% to a new Developmental Disabilities Trust Account.
The bill also authorizes the state's cities and counties to add an additional 0.25% tax to every property in their jurisdictions.
The bill was introduced by 43rd District Rep. Frank Chopp (D) of Seattle and has 30 co-sponsors.