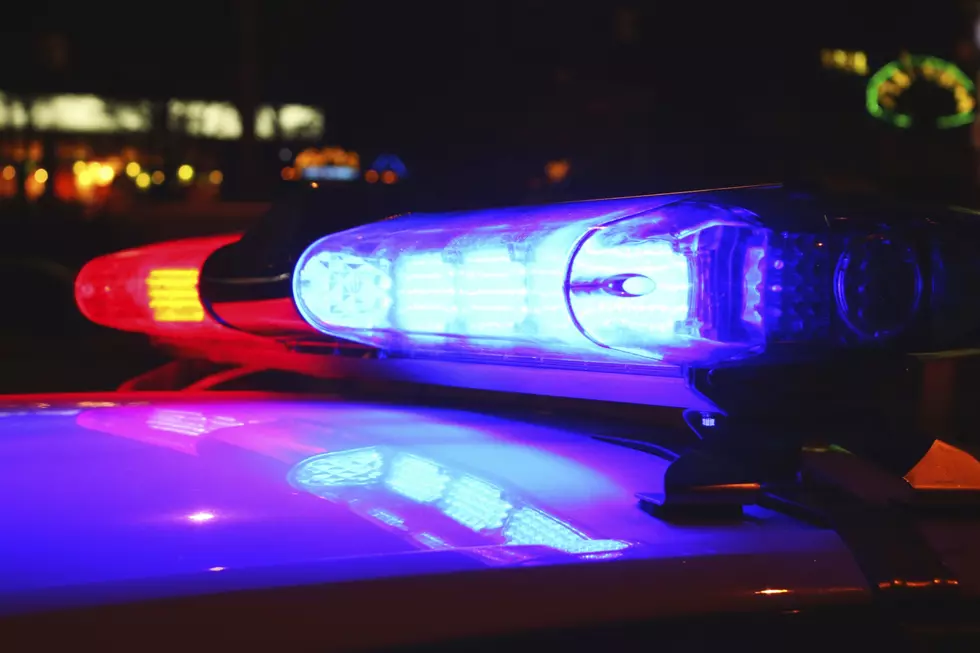 Two Arrested for Allegedly Stealing Lawnmower in Soap Lake
Alex_Schmidt
Two Moses Lake men are facing multiple charges after they allegedly trespassed on private property and stole a lawnmower in Soap Lake last week.
Deputies with the Grant County Sheriff's Office were dispatched to the 2000 block of Road 20 Northeast at around 5 p.m. last Thursday (March 16) after receiving a call that the two men were captured on video surveillance.
"The caller said that he'd watched on video surveillance as two men went on to his late father's property without permission," says sheriff's office spokesperson Kyle Foreman. "The caller said he then saw the men load a lawnmower into a pickup and also prowl through the interior of a vehicle at the site before driving away."
Foreman adds the video proved highly-valuable to investigators.
"The video was clear enough that we were able to get a description of the vehicle and moments later, deputies were able to locate the pickup with the stolen lawnmower in the back at the Gas N Go, also known as The Hitching Post Gas Station on State Route 28 and Division Road in Soap Lake."
Deputies arrested 43-year-old Troy Hughes and 43-year-old Gabriel Gonzalez on suspicion of criminal trespassing, theft, and vehicle prowling - all in the second-degree.