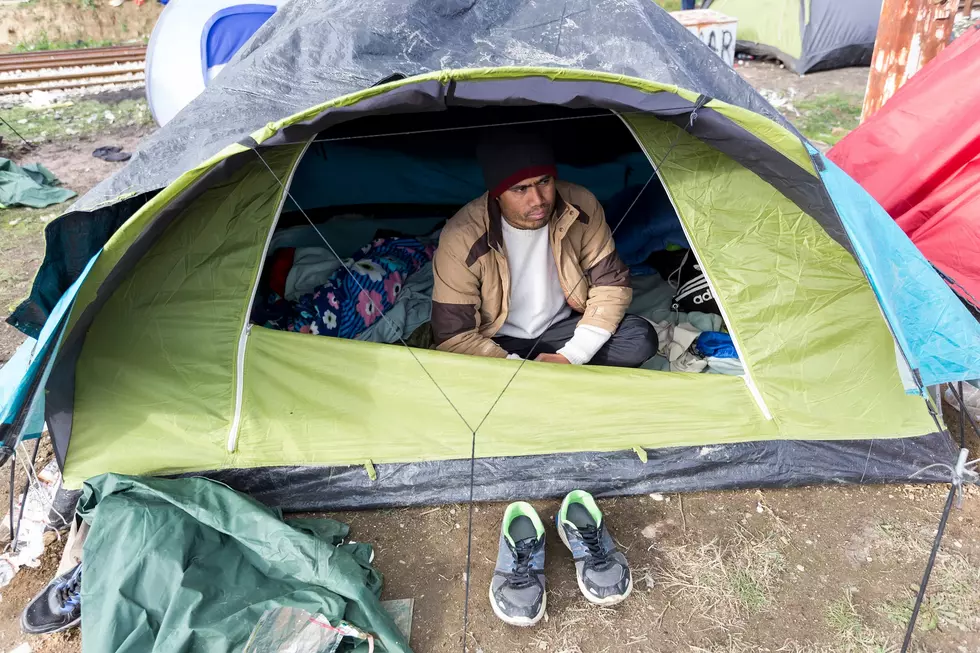 Tackling Homelessness Tops Legislative Agendas
File Photo
Starting this week, Washington lawmakers plan to introduce a number of bills that tackle homelessness.
A recent report by the Department of Commerce found that 39-percent of people surveyed said housing and homelessness are the top problems facing the state.
State Senate Majority Leader Andy Billig says lawmakers will take a hard look at changing laws around condominiums to help with housing.
"Which should be a more cost-effective way for people to get into home ownership." Billig said.
Billig says the state does invest a lot of time and money in helping the homeless such as providing shelters, but those are short-term solutions.
"It's really important that you just not get housing, but you get housing with some support like case workers that live on-site. And so that's been our focus because those people really do need help." Billig said.
Meantime, state lawmakers this week will work further on a bill to create identification cards for people experiencing homelessness in the state.
The goal is to assist those without a home to have access to employment, education, housing and medical treatment.
Other measures will be discussed as well.
"A few things that you will see is continued investment in the housing trust fund which is one of the primary vehicles to spur construction of affordable housing." Billig added.
The state Senate also plans to address single family home zoning and transit-oriented development.
In a 2022 assessment by the U-S Housing and Urban Development, Washington reported 12,668 people in the state or just six percent of the national total of people in unsheltered locations.