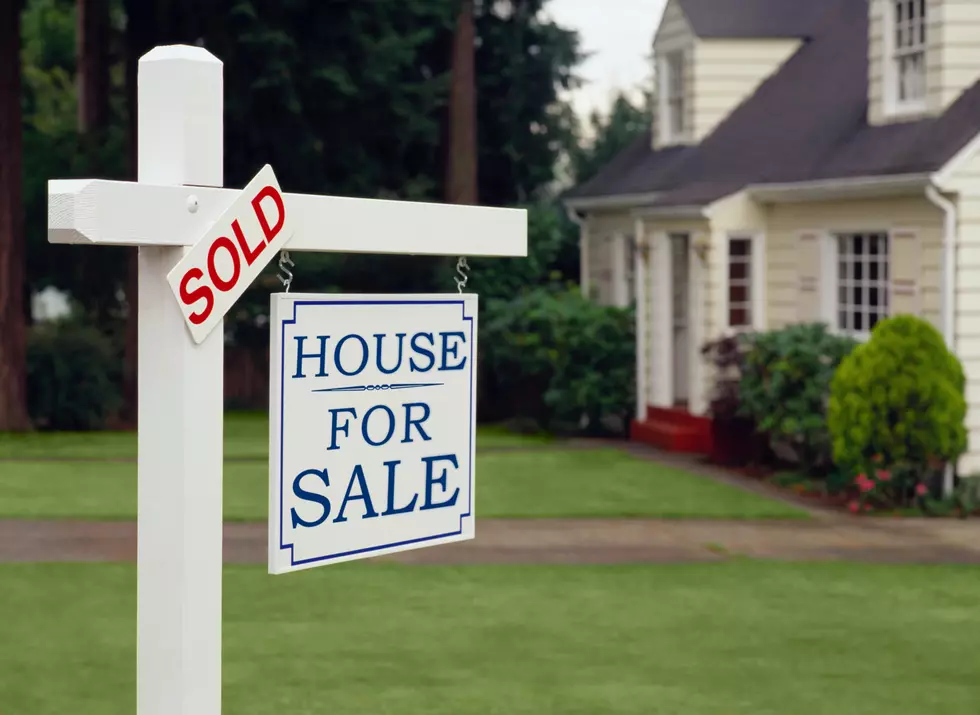 Affordable Housing Bill Advances Through House Committee Session
Source: Ryan McVay. File photo.
A bill aimed towards expediting the permitting process for affordable housing within county/city limits advanced through a House committee Thursday.
On Feb. 2, HB 1401 was presented to the Housing committee, proposing to create a simplified housing permit process for affordable housing units in areas designated for housing.
This bill would make it easy for an applicant to submit and receive approval for all required permits, lower building costs, and simplify construction on housing units tailored for extremely low-income, low-income, or moderate-income households.
12th District Rep. Keith Goehner is one of the cosponsors of this bill.
28th District Representative and Housing Vice Chair, Mari Leavitt, and 8th District Representative April Connors expressed their support for this bill.
"The Lieutenant Governor [Denny Heck] had issued some rehousing reports and we appreciate his good work in that space," Leavitt said. "It was clear in those reports, the challenges to our permitting process that are hindering our ability to get housing supply quickly and and it's time for our cities and counties to find ways to expedite and streamline those processes and urging a yes vote."
Executive action was taken, with the bill receiving the majority vote.
Texas' Housing Market Will Make You Want to Move Away From Tri-Cities
The housing market in Tri-Cities is insane. Forget just Kennewick, Pasco, and Richland! Even houses in Prosser and Benton City are going high! It's so crazy, my family members moving to Tri-Cities have been seriously downgrading. Take a look at my in-laws' home they sold in Texas. It has five bedrooms, three full bathrooms, two half bathrooms, it's over 4,000 square feet, PLUS it has an in-ground heated pool that's enclosed to keep the bugs out. How much would you pay for it? It sold for less than $450,000.
This house
in Kennewick sold for more money, had half the square footage, NO pool, and had far fewer bedrooms and bathrooms. Do you get where I'm going with this? Let's take a look inside my in-laws' former home and cry over a bowl of Ben & Jerry's ice cream.