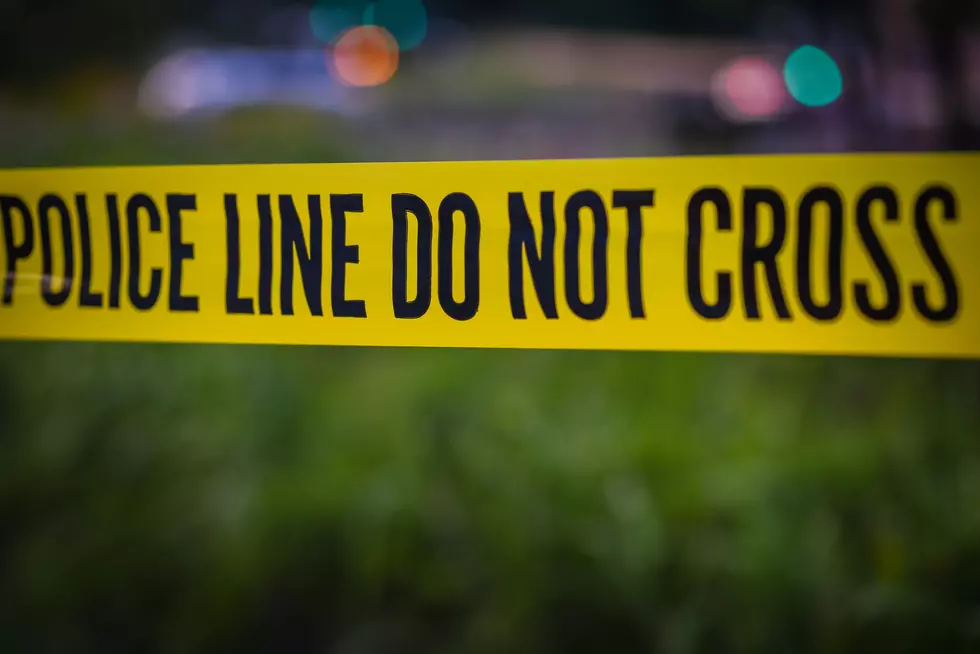 WPD Investigate the Murder of a Teen on Methow Street
DavidPrahl
The Wenatchee Police department is investigating the murder of 18-year-old Yair Flores after trying to revive the teen on the night of August 12.
Wenatchee Police responded to a cardiac call on the 1600 block of Methow Street, Wenatchee. They later learned that they were actually responding to a shooting upon arrival.
Officers applied chest seals and conducted CPR on Flores until Emergency Medical Service members arrived a few minutes later.
EMS were unable to revive the teen and they died from their gunshot wounds.
The incident remains under investigation. Flores' family was notified of their death.