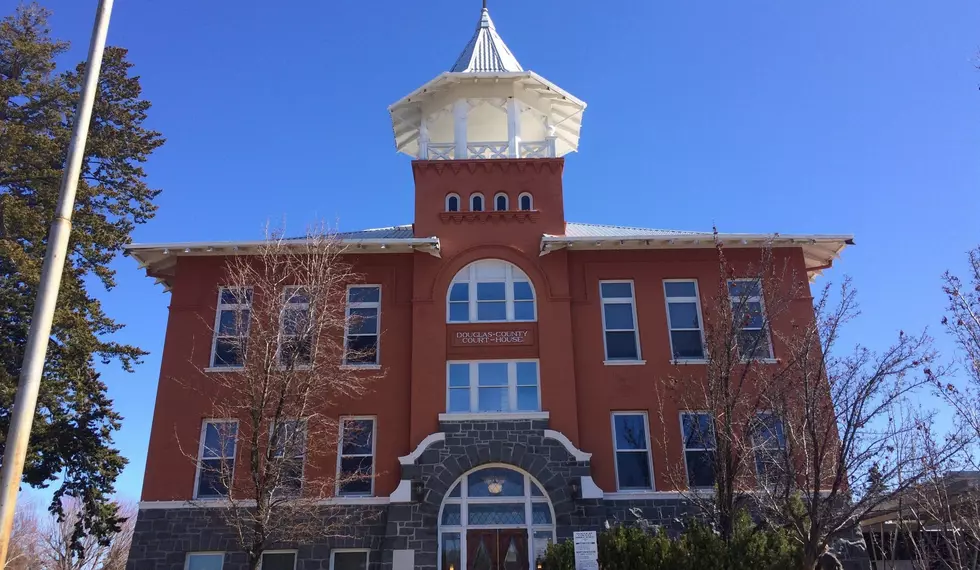 $3 Million Bail Set For East Wenatchee Murder Suspect
Photo: Kyle Lamb
Douglas County Superior Court issued $3 million bail for a man suspected of killing a man in East Wenatchee Monday.
31-year-old Erik Farias Reyes and 35-year-old Juan Carlos Vasquez Hernandez are suspected of fatally shooting 24-year-old Rock Island man Elias Mora-Ontiveros.
On Wednesday, law enforcement arrested Reyes and his 24-year-old Sabrina McCubbin at the Lyles Motel in Wenatchee.
Farias-Reyes was charged with second-degree murder, while McCubbin faces a charge of Rendering Criminal Assistance First Degree.
Vasquez Hernandez of Quincy is still at-large, facing second-degree murder charges for his alleged involvement in this case. 
Douglas County Deputy Prosecuting Attorney Ethan Morris requested to seal court documents in order to protect witnesses within the investigation.
Douglas County Superior Court Judge Brian Huber agreed to seal court documents until June 17, 2023
According to court documents that are accessible, Reyes and Ontiveras were having problems for a week, with Reyes wanting to injure him with bear mace.
The situation escalated when Reyes shot at the car Ontiveras and the driver were riding in as they tried to drive away. The bullet reportedly traveled through the seat and into the victim's back.
Ontiveras was declared dead at the hospital.
Anyone with information on Vasquez Hernandez's whereabouts is being asked to call Douglas County Detective Taylor Melton at (509) 888-6822.