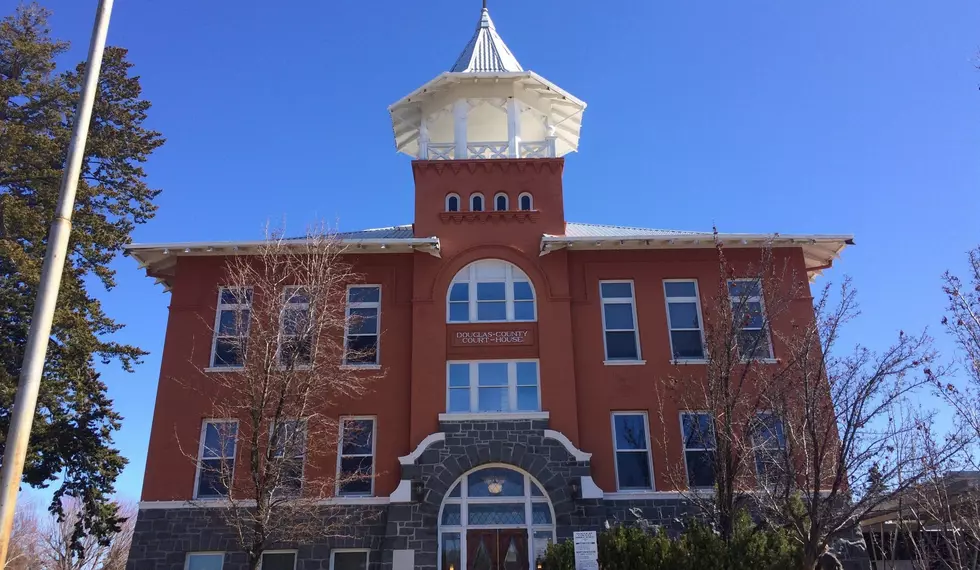 Well Development Company Suing Douglas County PUD for Wrongfully Terminating Contract
Photo: Kyle Lamb
Well development company Holt Services is suing Douglas County PUD for wrongfully terminating their contract for the district's Hatchery Facilities project back in 2020.
On March 21, Grant County Superior Court Judge John D. Knodell denied the utility district's motion for summary judgment, meaning this case will be moving towards a trial.
Holt's attorney Brett M. Hill with Ahlers Cressman & Sleight claims the PUD owes them $92,040.54 for wrongfully terminating their contract. After including roughly $74,000 in lost profits, Holt is asking for a total of $166,040.54 in compensation.
Founder and owner of Holt Services, Randy Holt, claims their contract with the PUD was wrongfully terminated and that they were in full compliance with their contract.
During well development in July of 2020, the ground around one of the wells sank, resulting in an excess of 120 hours of labor being added to the project, and cost an additional $50,238.44 in expenses.
On Oct. 8, 2020, Douglas County PUD terminated their contract with Holt.
According to the affidavit, Douglas County PUD claimed they have not reciprocated Holt's request for payment because Holt did not submit the correct form to receive payment.
"The District bent over backwards to help Holt if Holt would simply submit a change order request for the hourly development work" Douglas County PUD's attorney H. Lee Lewis wrote. "But Holt wouldn't even take that simple step - a step it finally took the day it filed its Opposition to the District's Summary Judgement Motion."
The hearing is set in Douglas County Superior Court for March 31 at 1:30 p.m.
Douglas County PUD said they could not comment at this time.