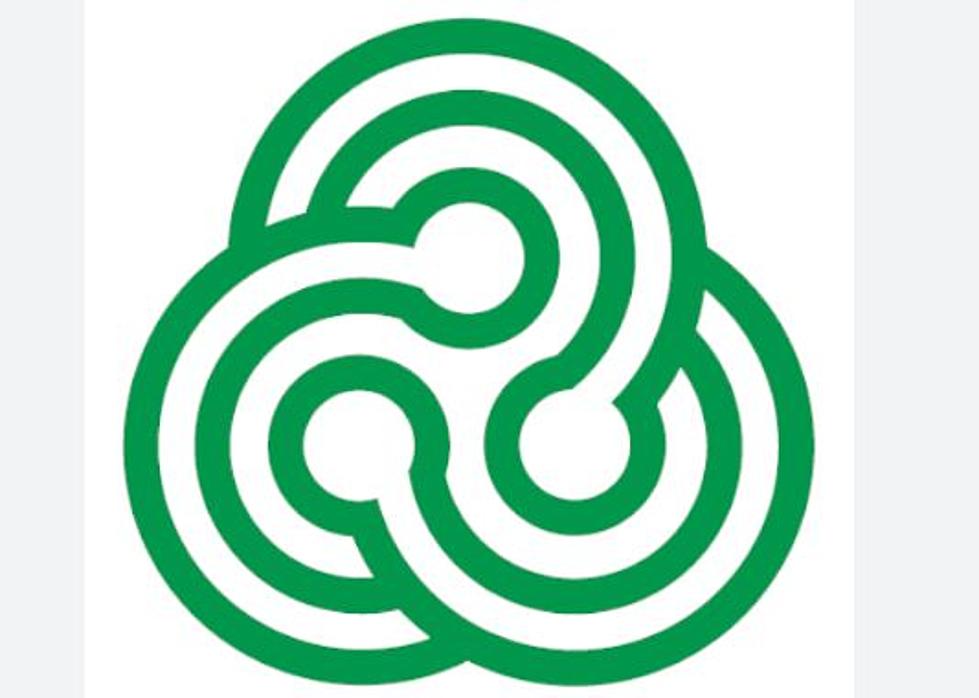 WA Notify COVID App Finally Going Away May 11th
WA notify COVID app to cease working May 11th (WA DOH -Google play)
The idea for the WA Notify App was the creation of the Department of Health, it would allow people to be notified of anonymous potential COVID exposure.
  WA Notify App going dark
Monday, April 24th, the WA State Department of Health released a statement saying the WA Notify COVID Exposure App will stop working on May 11th, to coincide with the end of the pandemic.
It was launched in November of 2020, and according to the DOH:
"The smartphone application utilizes (utilized) privacy-preserving Bluetooth technology to anonymously alert users they may have been exposed to someone who recently tested positive for COVID-19."
According to DOH, it had a total of 235,000 users, they did not say how many total downloads were performed.
More commonly, it was associated with contact-tracing programs, some of which were done in foreign countries. Both Australia and Ottawa (Canadian Providence) spent millions of dollars on similar programs, Australia abandoned their initial project after it failed miserably.
Most of these kinds of apps in the U.S. however, were also met with disappointment. the Brennan Center online shows these contact tracing programs underperformed largely because people simply did not download and use them. They overpromised and underdelivered, according to Brennan.
Most of the hesitation came from concerns over lack of privacy, which also plagued the contact tracing door-to-door program in WA State. Citizens were not very trusting of people showing up at their homes and telling them they had been exposed to COVID but not telling them when or how it happened or who the person was.
The actual total cost of WA Verify was not readily released by the state, but various estimates from other states and countries show the cost varied anywhere from hundreds of thousands to several million dollars.
Goosebumps and other bodily reactions, explained