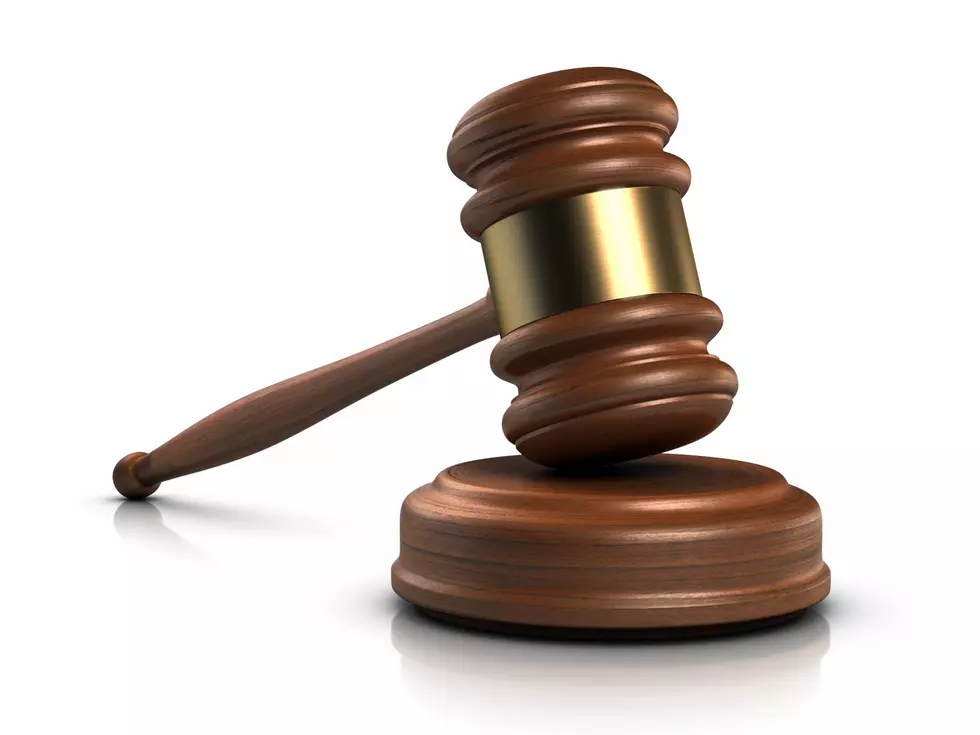 Trial for Soap Lake Resort Lawsuit Coming to Federal Court
gavel
The trial for the Soap Lake Natural Spa and Resort lawsuit will reach federal court at the end of March.
Two former employees are suing resort co-owners Kevin Wen and Sherry Xiao.
In June of 2019, Reginald Blair and Peter Sharp sued on the grounds of breach of contract, withholding wages, violating overtime laws, religious harassment, national origin harassment, retaliation, and for wrongful discharge.
Back in 2018, Xiao offered Blair a job as their executive chef with an annual salary of $50,000.
When Blair did not accept, Xiao raised her salary offer to $65,000 and offered to cover rent, which Blair accepted.
Sharp began working at the resort shortly after Blair was hired, receiving a $48,000 salary, along with a housing allowance.
Plaintiffs claim that the defendants failed to pay Sharp for overtime, claiming the owners told him he was exempt from overtime.
A few months later, both Blair and Sharp filed wage complaints to the Department of Labor and Industries.
Defendants claim Blair accepted their salary plan, and denied the claim that Sharp worked overtime or met his minimum 40 hours a week.
They also raised their own counterclaims, accusing the plaintiffs of civil conspiracy and conversion.
Trial will take place in Washington State's Eastern District Court in Spokane on March 27, at 8:30 a.m.