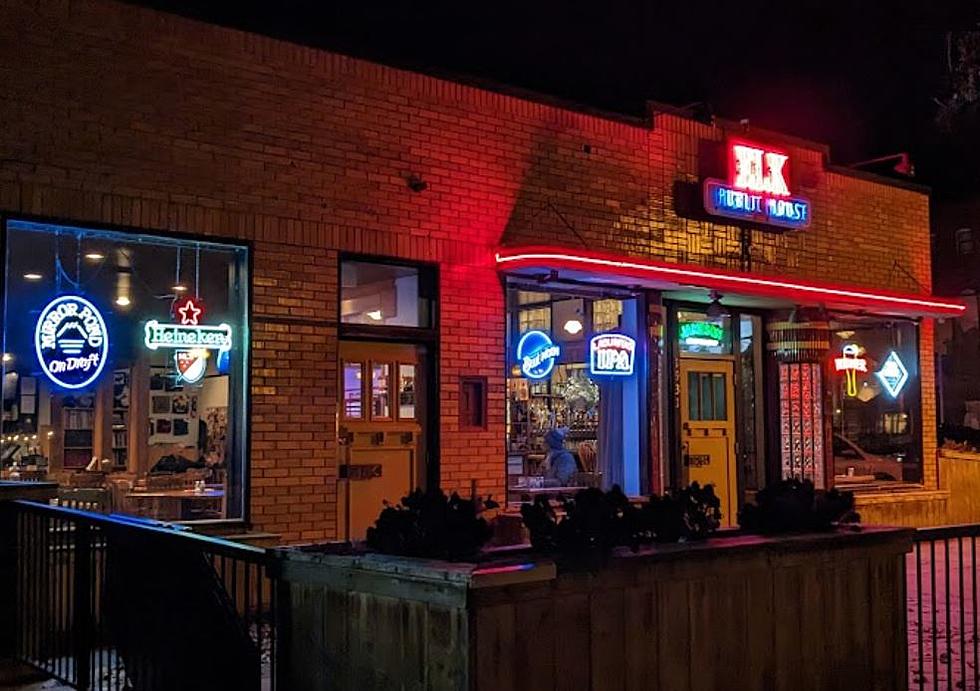 Some of Guy Fieri's favorite bites in Washington State. Part 4.
google maps
This is the fourth and last part of my series on Guy Fieri's best bites. There is a lot of good food out there and I thought we would take one last look at Guy Fieri's list. 
SLIM'S LAST CHANCE CHILI SHACK AND WATERING HOLE 5606 1st Ave S.
SEATTLE, WA 98108 
Guy really is a big fan of this place due to the atmosphere along with their famous in-house Chili Verde. A full Texas-style bar, this pub is one of our very favorite spots when in town. When it comes to Chili, this is also one of the most sought-after spots as their range is unbeatable based on our experiences around the culinary world. From Turkey to white beans to all red meat - there is a combination that will please even the harshest of food critics.  
CROCKETT'S PUBLIC HOUSE 118 E. Stewart Ave. PUYALLUP, WA 98372 
You will love the menu, especially the fried crispy onions layered on Mom's Sloppy Joe! Don't stop there, the Fire Grilled Artichokes and Public House Meatballs are also 5-star meals. 
CROWN BAR 2705 6th Ave TACOMA, WA 98406 
Based on an actual bar located in Ireland, this place has the charisma and charm. This place stand apart is that they've added a bit of the Middle East to spice things up especially considering its near campus! There are two great items that come to mind here, the Roasted Beet Salad, which is light and refreshing and next, the tasty Moroccan Beef Kabob! 
BOK-BOK FRIED CHICKEN 1521 SW 98th St, Ste D SEATTLE, WA 98106 
Everything is prepared on site, fresh and made to order. They start with air-dried chicken, which is hand battered and dipped and then finalized with their double-fried finish.  you get the juiciest and most gratifying fried chicken around.  All of the sides and famous biscuits are also made on site, fresh.  They also prepare incredible wings, Bowls, Tacos, Salads, and plenty of sides such as Kimchi Cheese Sauce or Orion Choco Pie! 
ELK PUBLIC HOUSE 1931 West Pacific Avenue SPOKANE, WA 99201 
Great choices such as their tender BBQ Chicken Quesadillas and freshly prepared Reuben Sandwiches. Plenty of other fun and delicious menu here some of which include the Corn Pasta Salad, BBQ Ribs unlike no other place, Lamb Sandwiches and more.  Service is always super fun here; you can just get that authentic vibe that the folks that work here actually love their job.   
That's it. Sadly, some of the other locations on Guy's list are no longer open but we have covered 20 that are. It's time to travel. The food is great. 
Every Montana Restaurant That Has Been Featured on Food Network
It's always awesome to see something from your hometown or state on TV. When Food Network comes to town, Montanans are ready. These restaurants have been featured.