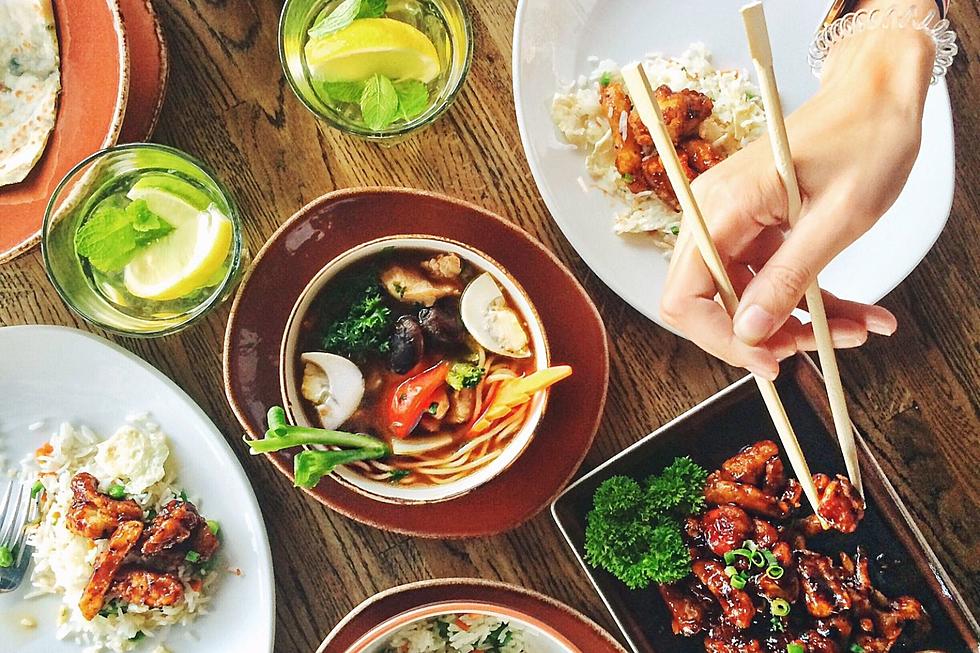 Top 5 Tasty but budget friendly dinners in the Wenatchee area
Photo Credit: Aly/Canva
Budgeting for things can kind of put a dampener on going out to eat. But it doesn't have to or have to be bland! You can find some real good eats in the Wenatchee area while not hurting your wallet.
---
Top 5 Tasty but budget friendly dinners in the Wenatchee area:
Tropical Salvadoreño Restaurant - Try this locally owned authentic Salvadorean place, and maybe order their specialty Pupusas. 
---
Cuc Tran Cafe- Traditional Vietnamese and Pan Asian Cuisine. Family owned and operated since 1978. Another local favorite! I personally love the Garlic Chicken Combo! mmm so good! 
---
Taco Loco - As quoted in the first review on google, "They make real Horchata, not the powered mix..." I will tell you, in having that knowledge, and trying one of their Mexican dishes, you will taste the care in every bite! 
---
 Wok N' Roll Asian Express - Have you ever had a Poke Bowl?! Mmm you gotta try one and get er the Wok N' Roll. So good! I had one at a Seattle Seahawks game, wanted to know where to find one in the Wenatchee Valley, Wok N' Roll had my back! 
---
Denny's - Yes I have added a chain restaurant to the list. 1 cause google said, and 2 because Kids eat for free! Purchase an adult sized entree, above 6 bucks, and get a free kids meal! *Participation may Vary, Wenatchee Location does offer this deal.
---
Wherever you choose to eat, make sure you don't skimp on the flavor! The options above, won't disappoint and will have you thinking, "Hm, want to go back??" 
---
9 Things Most Likely To Kill You In Washington State
Here 9 things that most likely would kill you in Washington State
---
The 6 Most Overrated Tourist Attractions in Washington State
Are these the six most overrated tourist attractions in Washington State?