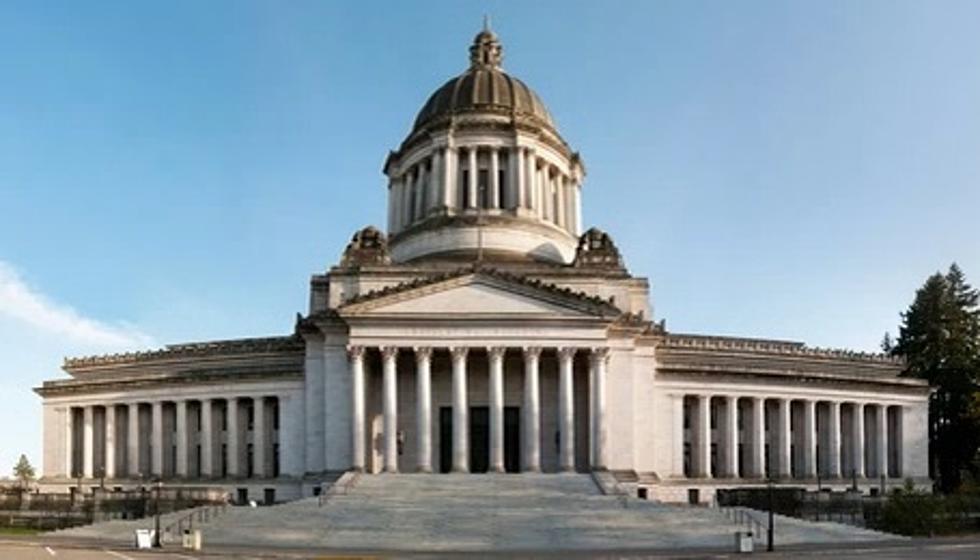 Senate Passes Bill to Relax Police Pursuit Standards
A bill that would loosen the restrictions for police pursuits passed out of the Washington Senate on Wednesday.
Engrossed Senate Bill 5352 (EB 5352) would lower the threshold for law enforcement officers to engage in pursuits based on "reasonable suspicion" rather than "probable cause", but would not return the standard for police chases to those that existed prior to 2021.
Twelfth District Sen. Brad Hawkins (R) of East Wenatchee voted in favor of the bill but admits he preferred its original language prior to a striking amendment that was introduced by 45th District Sen. Manka Dhingra (D) of Redmond.
"The underlying bill was sponsored by Senator John Lovick (D-44th District). That's the bill that I would have loved to have seen approved. But while the bill number did get approved, it changed significantly on the Senate floor."
Dhingra's striking amendment prompted a compromise between Democrats and Republicans, who were largely divided on the legislation.
Hawkins says that compromise watered down several of the bill's most-important components.
"She (Dhingra) reduced the standard back to 'reasonable suspicion', but she's only allowing police pursuits for certain offenses. So it's a much more narrow under that 'reasonable suspicion' than what was originally in place a few years ago. But in the end, my thought was 'something's better than nothing', so I voted for the bill."
The revisions would allow police to pursue suspects for violent and sexual offenses, vehicular assault, and DUI, but would not enable law enforcement to chase suspects for auto theft and other crimes.
The bill still requires pursuing officers to have completed an operator's course for emergency vehicles and be certified in at least one pursuit intervention option, such as deploying spike strips.
The legislation would also only mandate that officers notify a supervisor after engaging in a chase, instead of getting supervisory permission to begin a pursuit, as the law currently states.
EB 5352 now heads to the state House for further consideration.