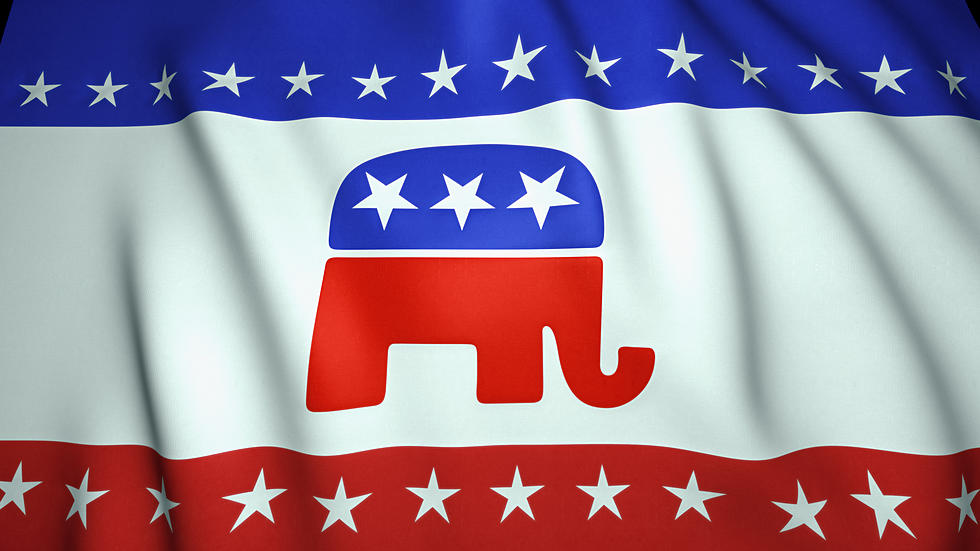 Republicans Criticize Bill Providing Gender-Affirming Healthcare for Trans Youth
Source: zkolra. File Photo
State Senate Republicans are voting along party lines against a bill that would provide gender-affirming healthcare to trans youth.
7th District Sen. Shelly Short and 12th District Sen. Brad Hawkins voted against SB 5599, which proposes to provide gender-affirming healthcare for teens between ages 13-18, without needing parent's permission.
This bill exited the Senate committee on March 1, with 27 Democratic Senators voting in support of the bill.
On *Thursday morning, Sen. Short said that this bill would place state government between a child and their parent if they were to run away to seek gender-affirming care without their parents' knowledge.
"Can you imagine being a parent and your child's run away, or you can't find your child, you engage law enforcement, you don't know where your child is, and I think it's just tragic that this legislation would allow that to happen," Shelley said.
In the engrossed substitute bill for SB 5599, it states that if a "youth shelter or homeless youth program knows a youth is away from home with permission, that shelter or program has a duty to contact the parents or guardians unless a compelling reason exists."
A compelling reason could entail protected health care services for the minor such as gender-affirming treatment (hormone replacement therapy, puberty-blockers, etc.), or reproductive healthcare.
YWCA Executive Director Rachel Todd said this bill is helping to provide much needed healthcare for trans homeless youth, with trans youth experiencing much higher rates of suicidal ideation due to stigma and prejudice lobbied against the transgender population.
According to the National Library of Medicine, 82% of trans people have considered suicide and 40% have attempted suicide in the past.
"This is really about life and death," Todd said "I think that we can all agree regardless of values, regardless of where we lean politically, I think we can all agree that we want our young people to grow up and live in a community that they are welcome in and that they don't feel so estranged from that, [and] feel like the only option is a life-ending option."
The Wenatchee Valley region currently does not have shelters specifically for unaccompanied homeless youth.
*This was during the legislative hotline segment during Newsradio 560 KPQ's morning news hour between 6-9 a.m., with news anchors Jason Taylor and Chris Hansen.
94.5 PST Is Taking the Pledge to Stand Up Against LGBTQ+ Bullying