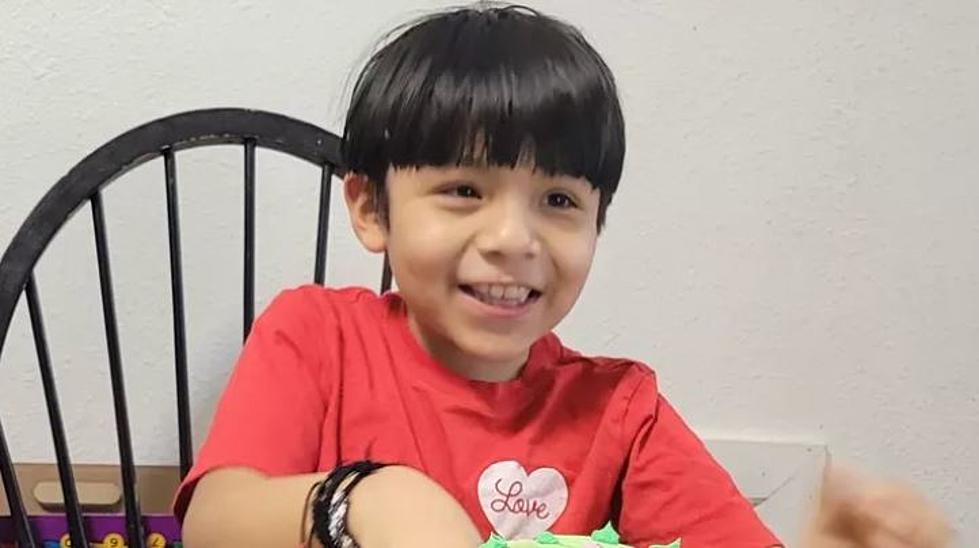 Over $13,000 Raised for 10-Year-Old from East Wenatchee
Source: GoFundMe Campaign webpage.
The community helped raise over $13,000 for an East Wenatchee boy currently in critical care.
On April 10, 10-year-old Julian Sixto-Álvarez sustained a fracture to his skull and spine after an accident on his scooter. 
Maribel Guerrero organized this GoFundMe campaign to help pay for any remaining medical expenses that will not be covered by insurance.
You can check out the GoFundMe campaign here.