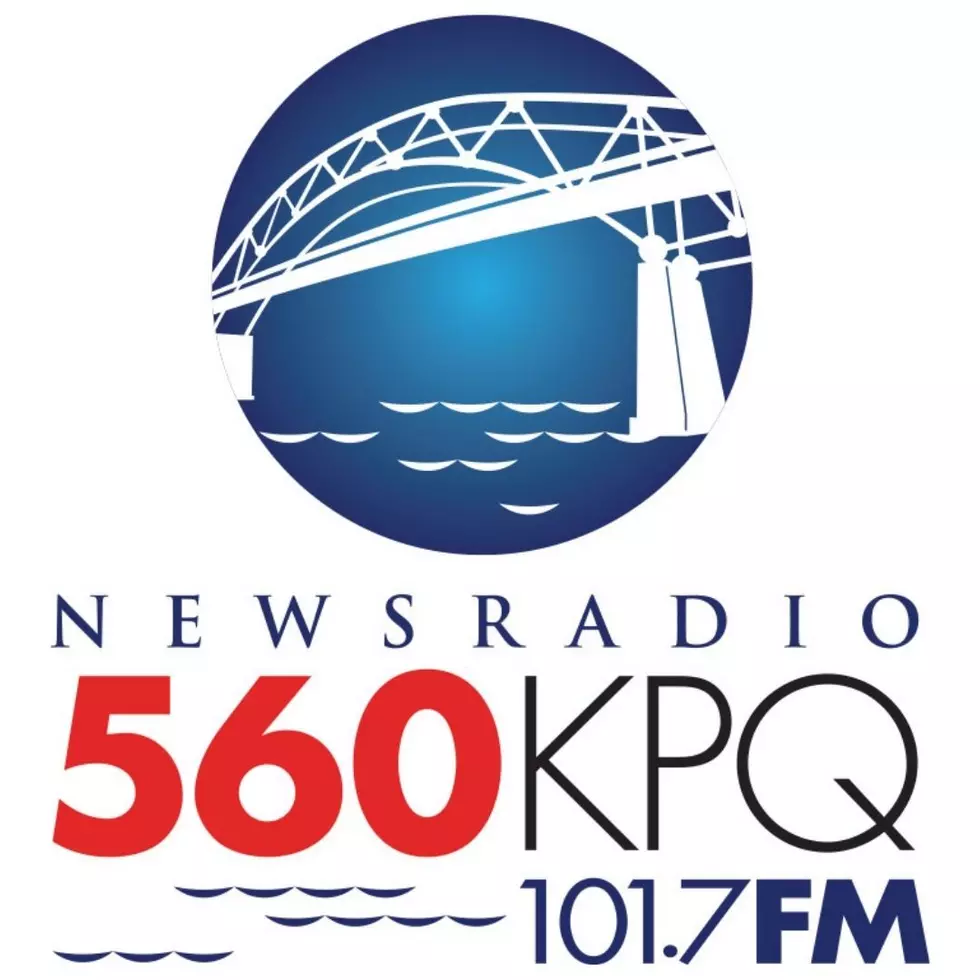 New Weekend Experts Lineup on KPQ in Wenatchee
News Radio 560KPQ/FM 101.7 in Wenatchee has a new weekend lineup for 2023.  Some of your favorite programs have a new time slot and there are exciting additions to the "Weekend Experts" programming on Saturday and Sunday announced KPQ Brand Manager Dave Bernstein.
The new schedule is the result of several factors including host retirements or eliminating duplicated shows.  "We also wanted to add some interesting new programs I think our audience will enjoy" said Bernstein.
SATURDAY REVISIONS
Saturday morning changes include the addition of the Real Estate Today Show airing from 9am to 11am.  The two hour program is hosted by Stephen Gasque, an experienced real estate professional and award-winning broadcast journalist.  Real Estate Today is the the official radio program of the National Association of Realtors  covering all-things real estate.  Real Estate Today opens doors for buyers and sellers with critical and credible information on the real estate market.
The Larry Kudlow Show can be heard Saturday's from 11am to 2pm. Larry Kudlow is one of the most recognized names in both Washington and on Wall Street and is a passionate defender of capitalism and free-market economics.
The Car Show (Saturday 2pm) radio's top-rated automotive call in program with Dan Pietras and co-host Brian Morton is now offered as a one hour program and it will continue to air in it's regular time slot.
Weekends Around The Northwest, hosted by Wendy Meister will continue to visit wonderful destinations in the Pacific Northwest in a new time slot at 3pm
Leo Laporte The Tech Guy retired from his radio program in December so his Saturday 4pm to 7pm slot is being filled by host Rich DeMuro.  Each week on Rich On Tech, DeMuro will discuss important consumer technology news, trends, helpful tips and gadget reviews. He'll also answer listener questions in this fun and entertaining radio program.
SUNDAY REVISIONS
NewsRadio 560KPQ is the flagship station for award-winning Outdoors Broadcaster and Writer John Kruse's America Outdoors and Northwest Outdoors Radio programs.  America Outdoors Radio moves into it's new timeslot on Sunday morning at 6am followed by Northwest Outdoors Radio airing in it's same regular 7am slot.  The Sunday schedule assures fans won't miss the program due to pre-emption by Seahawks or early WSU Cougar Football game starts.
Jill On Money (Sunday 8am) is a new 2-hour program with Jill Schlesinger, CFP®, the Emmy-nominated and Gracie Award Winning Business Analyst for CBS News.  Each week she translates complicated business and economic news into understandable, relatable topics for listeners, covers the economy, markets, investing and anything else with a dollar sign.  .
With the retirement of Leo LaPorte, an interesting program Our American Stories fills the Sunday (4pm to 7pm slot) hosted by Lee Habeeb.  Our American Stories tells stories that aren't being told. Positive stories about generosity and courage, resilience and redemption, faith and love. Stories about the past and present. And stories about ordinary Americans who do extraordinary things each and every day. Stories from our listeners about their lives.