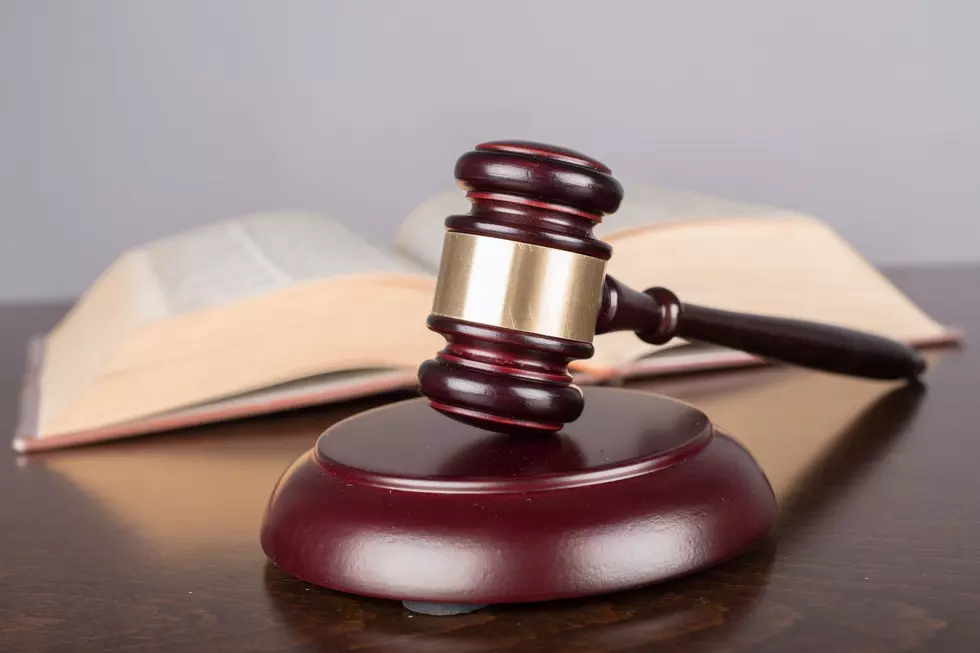 Local Murder Trial Moving Forward After Supreme Court Decision
file photo
The murder case of a 72-year-old Rock Island man will move forward in Douglas County after a state Supreme court decision against the man. 
Ului Teulilo claimed officers should have gotten a search warrant before entering his home, where they found his 68-year-old wife dead from gunshot wounds in 2018. 
The Supreme Court agreed to intervene in the murder case to determine whether Teulilo's claim carried legal weight. 
The court released its decision Thursday backing the state's claim that the search was justified as part of a welfare check at the residence. 
A new trial date for Teulilo in Douglas County will be set on June 26th. Teulilo's faces charges of both first- and second-degree murder.  
The high court had intervened to decide whether Washington's law allowing for searches without a warrant in certain cases is still valid after a U.S. Supreme Court decision from last year. 
Washington's law allows for warrantless searches if there's a need of immediate emergency assistance.  
Last year, the U.S. Supreme Court concluded in the 4th Amendment Caniglia v. Strom case that a provision allowing for the searches was not justified.  
The 4th Amendment protects people from unreasonable searches and seizures by the government.
Teulilo's attorneys argued the state's claim is undermined by the federal decision in Caniglia, which eliminated the community caretaker doctrine as a standalone justification for warrantless entries into a home. 
The welfare check entry into Teulilo's home was based on a "community caretaking" check for Mrs. Teulilo.
But the state high court disagreed, pointing out that any exception to the community caretaker doctrine must be balanced against the public interest in having the police investigate.  
Justice Charles W. Johnson wrote for the majority: 
"If the public's interest outweighs that of the citizen's private interest, the entry is reasonable and permissible under our state constitution."  
Johnson wrote the public's interest would be served because prior to being found, there was a possibility that Teulilo's wife was alive, injured, and hoping for help. 
In the 7-2 Washington Supreme Court decision, Justice G. Helen Whitener wrote a dissenting opinion, which was joined by Justice Sheryl Gordon McCloud. 
Whitener wrote the "warrantless search of the Teulilos' residence was a pretext for a criminal investigation.  
There was no evidence to persuade a fair-minded person that Ms. Teulilo was hurt or in need of immediate urgent care.  
Therefore, I would find that the trial court's findings of fact do not support its conclusions of law...I would reverse the trial court's decision and remand for further proceedings."