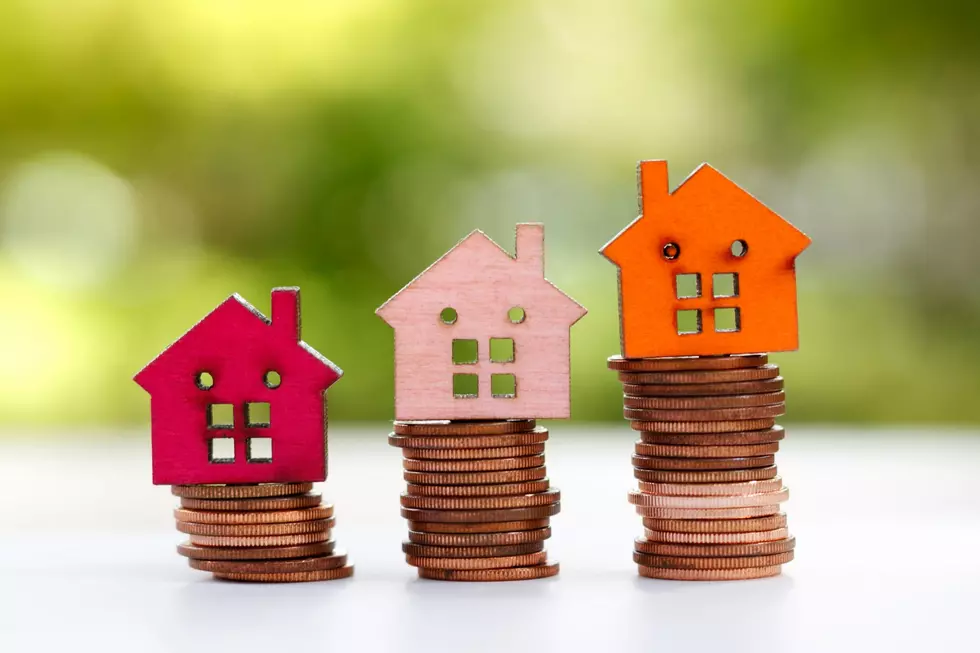 Outreach Being Made In Wenatchee To Spotlight Family Tax Credit
Courtesy 123rf.com
A couple of outreach events are being held to make people aware of the new Working Families Tax Credit in Washington State. 
It works as a refund that returns a portion of sales tax paid each year and is modeled after the federal Earned Income Tax Credit program. 
Lonnie Walls with the Community Action Council says it's a cash boost to people at or near the bottom of the economic ladder. 
"We are talking about folks who are maybe working part time, for different or varying reasons, maybe childcare is an issue, and so they're at home with dependents, and so families aren't able to generate full incomes," said Walls. 
Payments up to $1,200 a year are available through the tax credit. 
The outreach events are being held this Saturday June 10 10am-12noon at Plaza Super Jet 106 Okanogan Ave, Wenatchee, and next Saturday June 17 10am-12noon at Grocery Outlet 315 Valley Mall Pkwy #315, East Wenatchee.
KPQ sister station "The Quake" will assist in promoting the events. 
Walls says the credit is tied to tax returns, but the window to apply for it is highly flexible. 
"February 1 to April 18th is the federal tax filing season, as well as Washington State, but you can apply for this tax credit all the way through December 31," Walls said. 
The nonprofit Community Action Council received a grant from the state to help promote the tax credit. 
The state Department of Revenue is managing the program and is trying to bring attention to it since the agency believes many families are not aware of the program. 
The department believes 400,000 low-to-moderate income families could be eligible, but only about a third have applied so far. 
There may be confusion because family tax credits are normally linked to income, and Washington does not have a state income tax. 
The Working Families Tax Credit was one of two tax reforms passed by the state Legislature in 2021 as part of an effort to make the state's tax system more fair for those with less money. 
It has its roots in legislation passed by lawmakers in 2008 to offer a tax exemption for low-income working people  
It came just as the Great Recession emerged, when tax collections were being downsized at the state level. Then-Gov. Christine Gregoire chose not to fund it at the time.