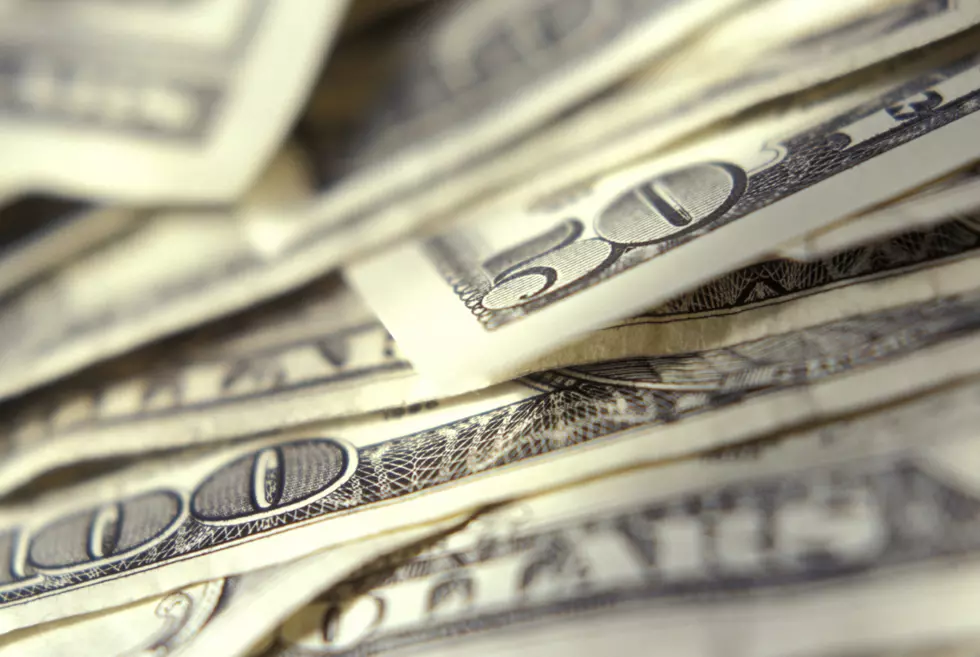 Both Newhouse, McMorris-Rodgers Vote to Strip IRS Funding
(Washington, DC) -- Two Eastern Washington US Representatives who are Republican voted yes on HR 23, better known as the Family and Small Business Taxpayer Protection Act. Both Dan Newhouse and Cathy McMorris-Rodgers were affirmative votes on the measure, which would cut funding to the agency, and specifically it's plan to hire 87,000 new IRS agents. The bill, which passed the GOP-controlled House by a tally of 221-210 is likely to fail in the Democratic-controlled Senate. And President Biden has vowed to veto the measure should it reach his desk.
"Families have been struggling with higher costs of gas, groceries, and heating for our homes due to one-Party rule in our nation's capital,"
said Rep.
Newhouse
.
"To make matters worse, the Biden administration increased the IRS' budget with funding specifically earmarked for 'new audits and enforcement.' Our government should not be a weapon used against law-abiding citizens.
McMorris-Rodgers added "At a time when the price of everything from gas to groceries is sky high, the last thing Eastern Washington families need is to be squeezed by the IRS for every last penny, but that's what President Biden and Democrats planned when they passed an $80 billion, 600 percent increase to the IRS budget last year."
Republicans had made the issue a priority in the campaigns last year. The GOP controls the house by a slim margin.
80s Movies That Could Never Be Made Today
LOOK: The biggest scams today and how you can protect yourself from them