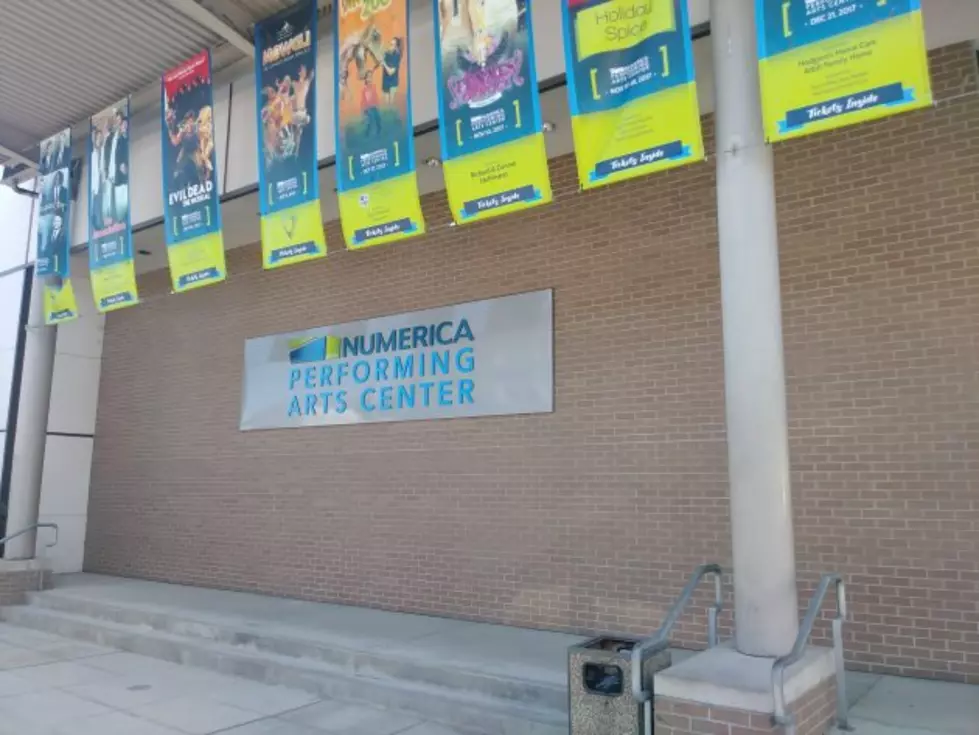 Awards Ceremony For Wenatchee Area High School Theater Returns
file phot
The Numerica Performing Arts Center is hosting the 3rd Annual Apple Awards on Thursday of next week to recognize outstanding achievements in high school theatre.  
The competition is based on the Fifth Avenue Theater Awards in Seattle that honors musical theater student performances statewide. 
Numerica PAC Director of Programming & Marketing Alex Haley says they have a group of 12 people with a theater background who evaluate all the shows at six Wenatchee area high schools. 
"They decide on the nominees," said Haley. "There's kind of a grading rubrics that they submit. And then they pick the nominees, and then they pick the recipients of the awards." 
The Apple Awards select the best lead, supporting and ensemble performances for musicals and stage plays. 
The upcoming show is the first presentation of the awards in three years and the first live show in four years after COVID-19 setbacks. The awards debuted in 2019. 
Haley says they're trying to line up all the nominees as well as people involved in the productions and family members to be present at the awards ceremony. 
"Hopefully as this thing continues, if people see it as an entertaining ceremony, we hope to have snippets and sections of the different shows that people can perform, and we'd like to see the community at large come out and support it." 
The six high schools are represented in this year's awards are Wenatchee, Eastmont, Cashmere, Cascade, Chelan and Quincy. 
Haley says they're hoping to expand the number of high schools involved in the competition in the upcoming years. Quincy is a new addition this year after Chelan joined the mix in the second year. 
According to Haley, expansion will depend on how many people with a theater background can be recruited to evaluate high school theater on a regional level in North Central Washington. 
The 3rd Annual Apple Awards Ceremony at the Numerica Performing Arts Center is Thursday, May 25th at 7:00pm. Tickets: $20 Adults, $15 Students. 
Ticketing Information: 509-663-ARTS or online. Box Office: Mon-Fri, 10am – 5:30pm.