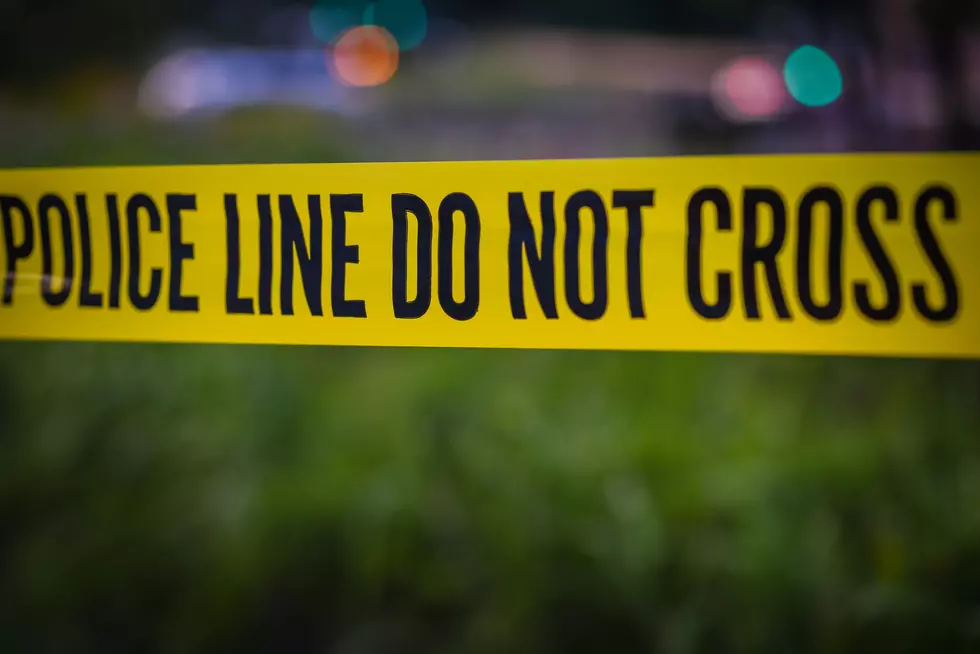 Wenatchee Police Officers Involved in Fatal Shooting on Western Avenue Will Not Face Criminal Charges
Getty Images
The Chelan County Prosecuting Attorney will not be issuing criminal charges to the four Wenatchee Police officers involved in the fatal shooting of a man on Western Avenue last year.
On April 12, Chelan County Prosecuting Attorney Robert Sealby released his findings on this case.
On June 4, 2022, Cpl. Seth Buhler and officers Jeff Ward, Stephanie Valencia, and Andrew Wilson shot and killed 32-year-old Zachary C. Rutherford of Jackson, California.
Rutherford was a burglary suspect who fled the scene of the crime before he was tracked down in the 200 block of South Western Avenue.
According to the report, the homeowner involved told officers that Rutherford reportedly revealed his knife and asked them if they had a gun because he wanted to get shot.
After tracking Rutherford down, officers claim that the situation quickly escalated when he began to charge at them with a knife.
According to the SIU, officers repeatedly told Rutherford to drop his knife. When he did not, officers attempted to tase him and fired three rubber bullets at him. However, the taser failed for not fully making contact with him, and Rutherford did not react to the rubber bullets.
When he continued to walk towards officers with a knife, officers shot him seven times.
Cpl. Buhler, Ward, and Valencia each fired two shots, and Wilson fired a single shot.
After firing shots, officers kicked the knife out of his hand before realizing he did not have a pulse.
Ward began administering CPR while Wilson applied a tourniquet to his left arm. Wilson began taking over for Ward and administered CPR.
Medical aid arrived and pronounced Rutherford dead at the scene.
Sealby concluded that the officers acted out of fear for their safety, that they used deadly force in good faith, and will not be issuing a criminal investigation against them.