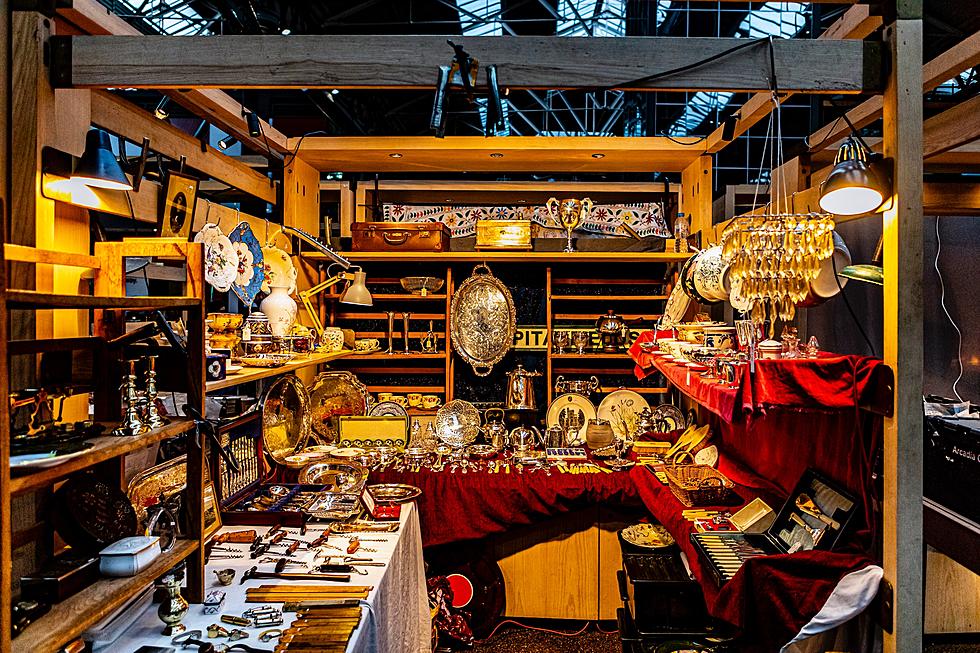 Washington State AG to Target Retail Thefts
Photo by Hulki Okan Tabak on Unsplash
Not long ago data was released regarding commercial theft at the national level.  It wasn't a good showing for Washington State as it placed near the top of the list.
Washington State Attorney General Bob Ferguson revealed today that the State Legislature has fully funded a task force that he announced the creation of last year.
The Task Force Will Take Aim at...
Retail Theft has become a major problem around the State for a multitude of reasons.  Businesses in the Evergreen State lost around $2.7 billion last year due to theft.  In 2021 House Bill 1054 (HB 1054) placed restrictions on police pursuits which included property crimes like retail theft.
The Attorney General's new task force will not take aim at generic retail crime, like individual shoplifters, but will focus on the organized entities or "rings" that operate at a much higher and more sophisticated level.
Who Will Be on This Task Force?
It will be made up of individuals from federal, state, and local law enforcement, small and larger businesses, as well as retail workers.
It will also include an Organized Crimes Retail Unit that will be comprised of law enforcement, prosecutors, and a data analyst who will assist with investigations as well as coordinate across multiple jurisdictions if needed.  They can also prosecute cases referred to them by county prosecutors that fit their mission.
The hope is that this task force and unit will be able to put a dent into the amount of large scale theft the State is experiencing.  Petty theft, shoplifting and poverty-driven crimes will be left to local law enforcement and store security departments to handle.
LOOK: Most dangerous states to drive in