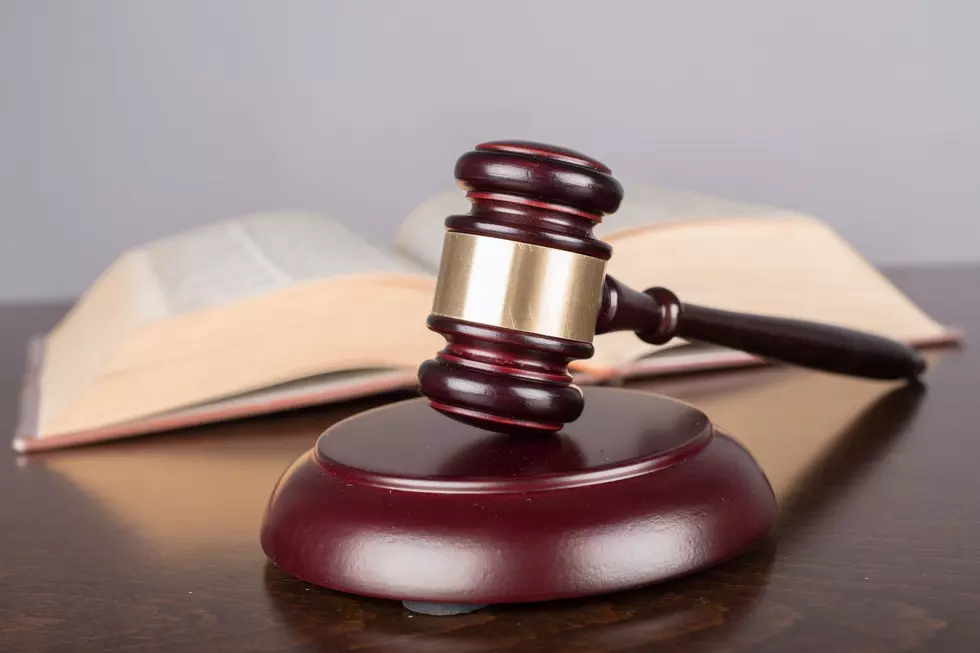 WA State Appeals Court Upholds Workplace Murder Conviction
file photo
A Royal City man is still on track to serve 45 years in prison for a 2015 workplace murder after a state appeals court decision against him.
A three-judge appeals court panel in Spokane issued its decision Tuesday rejecting Eduardo Ibarra Valencia's claim of insanity.
Valencia had agreed to a plea deal in 2017 to second-degree murder charges, but withdrew his plea a year later after both a Grant County Judge and an appeals court ruled his sentence was improperly figured under the wrong offender score.
The case returned to Grant County where a Superior Court judge found him guilty of First-Degree Murder and First-Degree attempted murder.
On appeal, Valencia said the Superior court erred in its rejection of his insanity defense. He insists he proved by a preponderance of evidence that he could not tell right from wrong when he committed the crimes.
The appeal court determined the state presented sufficient evidence to refute an expert neuropsychologist's opinion that Valencia could not distinguish between right and wrong at the time he committed the crimes.
It pointed to the fact that the expert conceded Valencia reasoned that his coworkers were not an immediate threat to his life or to his family members' lives. It also pointed out the expert admitted difficulty in reaching his opinion.
The appeals court panel also said, just as important, trial testimony showed that Valencia knew he engaged in legally wrong conduct.
Valencia was convicted of murdering a 49-year-old man and injuring a 54-year-old woman at Callahan Manufacturing in Royal City in November of 2015.
He told a judge in 2017 that he was "suffering from delusions that my coworkers were going to kill me and my family" when he brought a handgun to work.