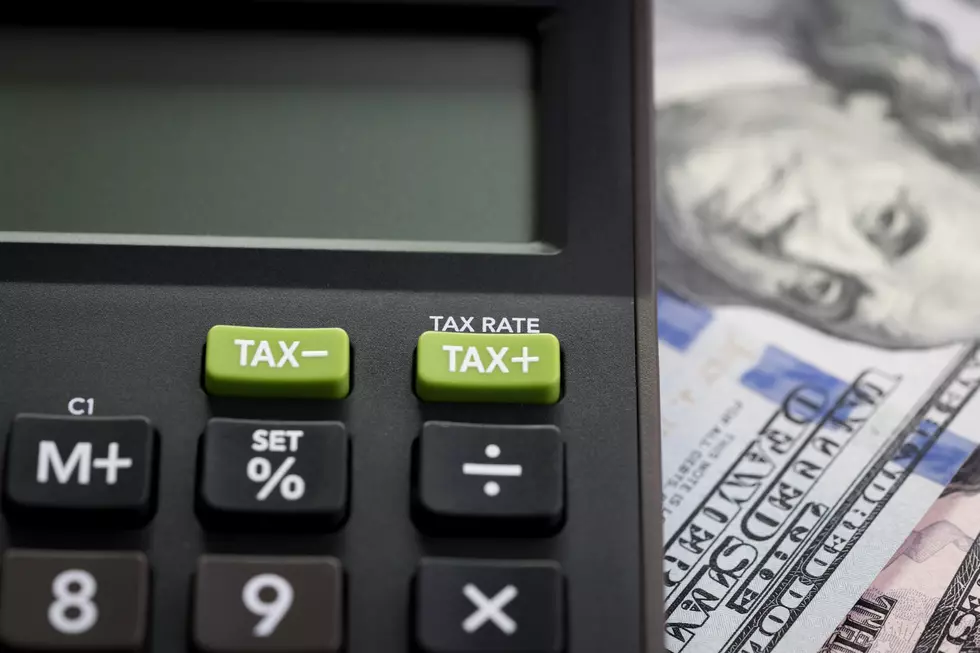 WA Democrats Want To Tax Healthcare's Top Earners And Change New Capital Gains Tax Threshold
Getty images
When opponents of Washington's Capital Gains Tax on investment income argued in court that it was an income tax and not an excise tax,  observers worried if an excise tax could be applied to other forms of income.
It didn't take long after the Washington State Supreme Court ruled in March that the 7% tax on the profit above $250,000 on the sale of stocks and bonds is indeed an excise tax and not an income tax.  Following that signal, lawmakers in Olympia have introduced legislation to tax the income of highly paid hospital administrative employees.
The proposed legislation applies an excise tax to income described as excess compensation.
The Center Square reports the legislation proposes to levy the tax on hospitals beginning next year for taxes due in 2025.
Senate Bill 5767 was introduced this week by Sen. Christine Rolfes, D-Bainbridge Island who chairs the Senate Ways & Means Committee and Sen. Emily Randall, D-Bremerton.
The tax would be 7.5 percent of the annual compensation of employees that are paid excess compensation.
SB 5767 defines excess compensation as compensation that is more than 10 times the average annual wage as determined by the employment security department.
Republican response has been direct.  At a GOP media event House Republican leader Rep. J.T. Wilcox commented on SB 5767  "It's not just about taxes; it's about the idea that you demonize a group and you use the Legislature to go after them."
Center Square is also  reporting Democrats introduced legislation that would increase the capital gains tax rate and lower the value exemption even before the State Supreme Court issued a final ruling on last month.
Sen. John Braun, R- Centralia says the Capital Gains excise tax could apply to many more residents if Senate Bill 5335 is passed.  It would increase the captain gains tax from 7% to 8.5% and drop the threshold from $250,000 to $15,000.
Braun is concerned SB 5535 is a signal of more excise taxes in the future.
"And we've been saying all along that if they get the ruling they ultimately got, that this is going to be a gateway to additional taxes on a whole realm of organizations and people around our state," Braun said.