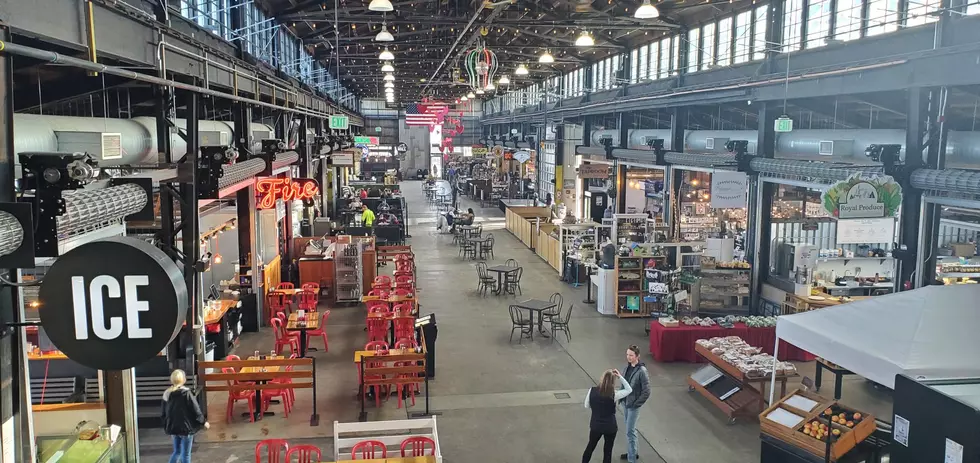 Vulnerable Persons Registry Event Held at Pybus Public Market
Mark Rattner KPQ Newsradio 560
Wenatchee valley law enforcement agencies will be hosting a Vulnerable Persons Registry event at Pybus Public Market on Saturday, April 22.
Wenatchee Police Department's Records Supervisor Tammy Patterson says this will be their first registration event since 2019.
This event would give people a chance to register loved ones who may fall under the category of a vulnerable person, whether that be someone with a medical, physical, or mental disability like Alzheimer's, dementia, or cerebral palsy.
Registration would help officers quickly access a vulnerable person's emergency contacts, physical description, and any other details that could be important in an emergency situation.
If a vulnerable person is potentially in a dangerous situation or at-risk, law enforcement agencies will share that information with each other.
This event is completely voluntary and will take place at Pybus Public Market on 7 N Worthen Street, Wenatchee on April 22, between 9 a.m. to 2 p.m.