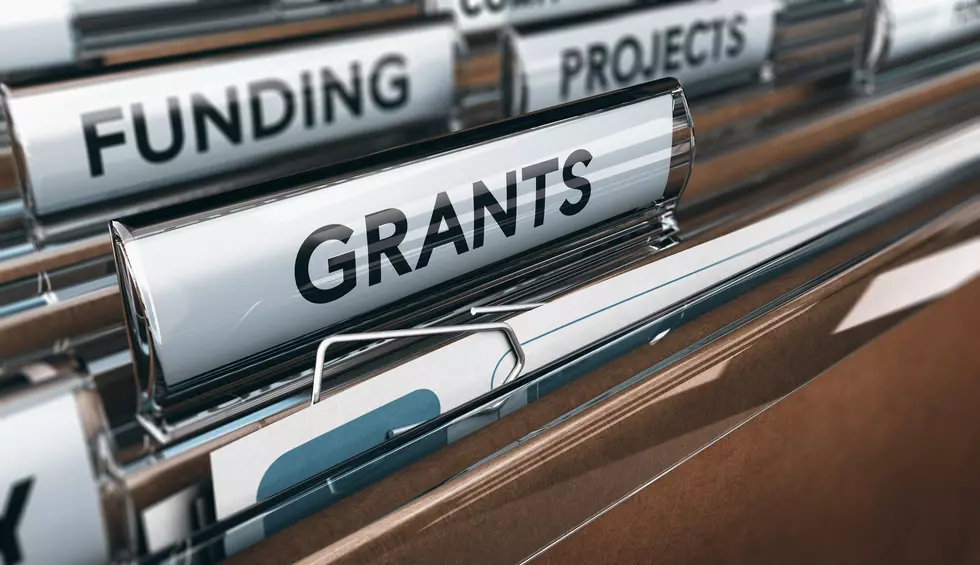 State Awards Over $500K in Recreation Planning Grants to Chelan & Douglas Counties
Olivier Le Moal
The Washington Recreation and Conservation Office has awarded more than $4.7 million in grants to help communities in the state plan for outdoor recreation facilities.
"This is a relatively new grant program and this is only the second time that these grants have been awarded," explained spokesperson Susan Zemek. "This grant program came about because the state recognized that a lot of communities don't have the money to do the very first thing they need to do before they build a park or a trail, and that's to do the planning."
The grants were awarded to organizations in 19 counties with many benefitting smaller communities.
"Not every community has the funds to build recreation facilities such as parks and trails or waterfront access. So this grant is meant to help get them started so that we can all experience the benefits."
Organizations in Chelan County received a total of $292,007 for three projects, including $107,007 to the Cascade Columbia Fisheries Enhancement Group for the design of a salmon lifecycle landscape at the Leavenworth National Fish Hatchery; $35,000 to the County of Chelan for the planning of a community park in Peshastin; and $150,000 to the Manson Parks and Recreation District for the planning of better access and use at Singleton Park and Willow Park in Manson.
Two groups in Douglas County received a total of $165,460, including $20,000 to the Orondo School District for the planning of a playground and learning center, and $145,460 to Wenatchee Valley TRED for the development of the first Douglas County recreation plan.
Chelan and Douglas Counties also received a dual grant of $60,000 that was awarded to the Chelan-Douglas Land Trust for the design of access to the Wenatchee Foothills.
A pair of organizations in Grant County were awarded a total of $102,577, including $12,927 to the City of Quincy for the design of an athletic field at Lauzier Park, and $89,650 to the City of Warden for the strategizing of a comprehensive parks and recreation plan.
In addition, one organization in both Kittitas and Okanogan Counties received $88,150 and $250,000 respectively.
The state legislature first funded the Planning for Recreation Access grant program in 2021.