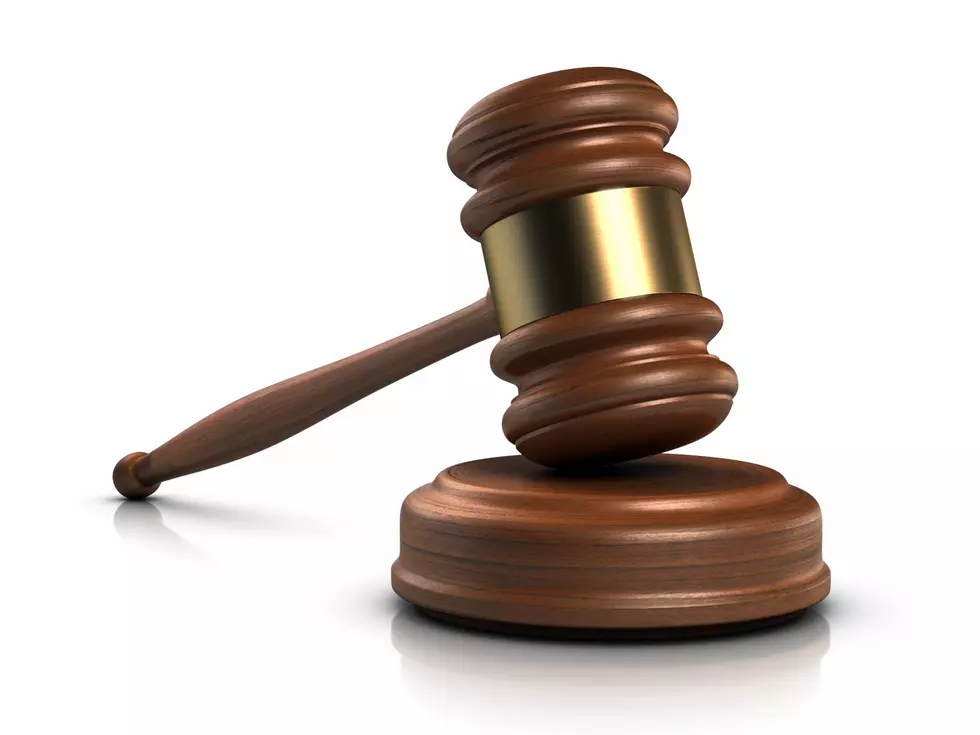 State Appeals Court Decision Will Let Lawsuit Over Woman's 2015 Death To Move Forward
A decision by the Washington State Appeals Court will allow a malpractice lawsuit from the estate of a Moses Lake woman who died in 2015 to move forward. 
Forty-six-year-old Cindy Essex died after being transferred from Samaritan Hospital in Moses Lake to Central Washington Hospital in Wenatchee. 
She died from a rapidly progressing soft-tissue infection known as necrotizing fasciitis, after first being misdiagnosed in Moses Lake as suffering from a gastric outlet obstruction. 
A trial court judge originally tossed out the lawsuit from Essex's estate against Samaritan Hospital, as well as its doctors and nurses. 
But a decision released Tuesday by a three-judge appeals court panel will allow a narrower suit against nurses and a radiologist to proceed.  
The appeals court determined the radiologist failed to inform the overseeing doctor of Ms. Essex's condition of existing inflammation. 
It also determined the overseeing doctor was not made aware of all the information the nurses had.