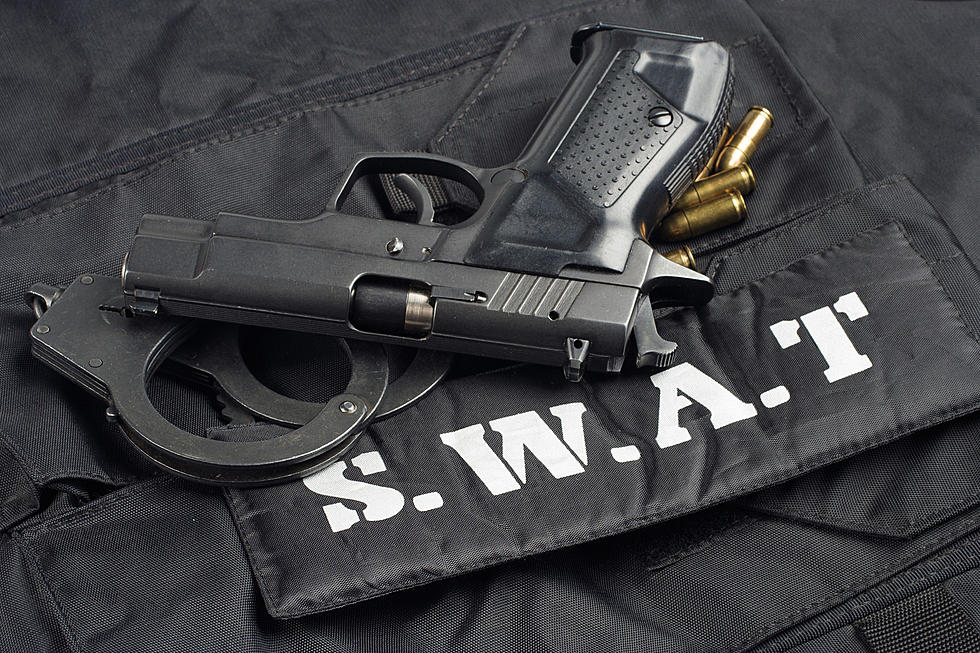 Standoff Suspect Deemed Mentally Competent to Stand Trial
Source: zim286. File photo.
The suspect behind an 18-hour standoff with SWAT teams was deemed mentally competent to stand trial Wednesday.
On March 29, Abel Wilkes prompted a SWAT team response after threatening his landlord with a rifle along Chumstick Highway near the town of Plain.
During this standoff, Wilkes barricaded himself inside his home, resulting in law enforcement shooting at him and using tear gas and pepper spray against him.
Wilkes was charged with second-degree assault and obstructing a law enforcement officer.
Defense attorney Herman Bylenga claimed that Wilkes was unable to participate in conversations in a meaningful way, asking Chelan County Superior Court to approve a mental evaluation for Wilkes.
Judge Robert Jourdan accepted the motion and signed an order for a competency evaluation to be performed by a licensed psychologist.
That licensed psychologist determined that Wilkes was competent to stand trial, stating that there is no evidence that he lacks the mental capacity to understand this case.
Jourdan also disqualified Bylenga from representing Wilkes due to a breakdown in communication.
New counsel will be appointed for Wilkes by the next status hearing on May 3, 2023.