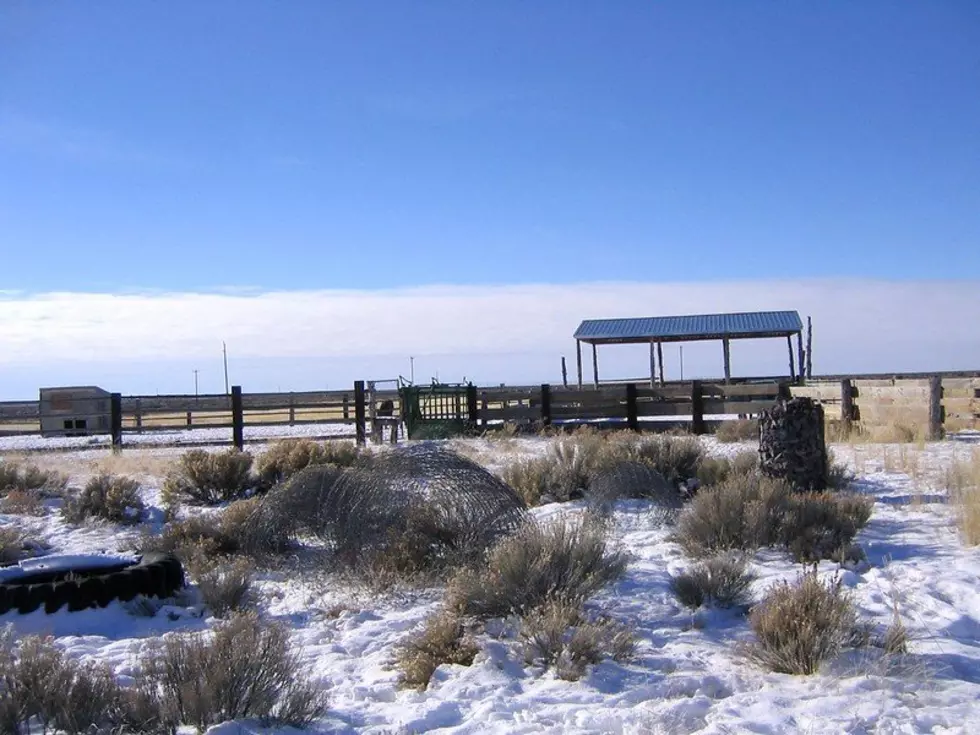 NOAA Winter Weather Outlook Shows More Drought Ahead
The National Oceanic and Atmospheric Administration, NOAA, recently released its U.S. Winter Outlook.  Beginning in December and running through February 2023, NOAA predicts drier-than-average conditions in the South with wetter-than-average conditions in the Ohio Valley, Great Lakes, northern Rockies, and the Pacific Northwest.
The agency said widespread extreme drought continues in much of the West, the Great Basin, and the central-to-southern Great Plains.  Drought will impact the middle and lower Mississippi Valley this winter.  Drought will also develop in the South-Central and Southeastern U.S., while drought conditions should improve across the Northwest in the months ahead.
This year, La Niña returns for a third-consecutive winter, which will drive warmer-than-normal temps in the Southwest, along the Gulf Coast, and through the Eastern Seaboard.  NOAA said drought conditions are now present in 59% of the country, and parts of the Western U.S. and southern Great Plains will get hit hardest this winter.
If you have a story idea for the PNW Ag Network, call (509) 547-9791, or e-mail glenn.vaagen@townsquaremedia.com