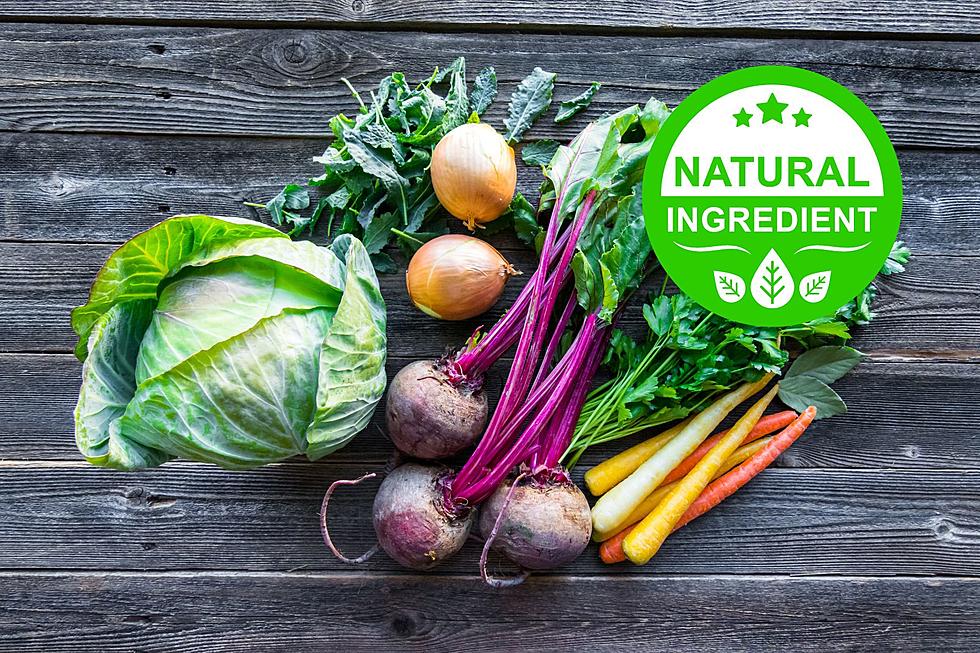 Photo Credit: Aly/Canva
Natural food stores aren't as abundant as maybe a grocery store or even convenient stores. But we do have some super amazing Natural Food Stores in North Central Washington. From building your own organic meal to supplements and natural remedies, you will find anything you need to "Go Natural."
Natural Food Stores Around North Central Washington:
Wenatchee Natural Foods - WNF - Located in Wenatchee WA
From their cafe and freshly made ready to eats, honestly, this store is just cool! Love the aesthetics as well of the company.
---
Sage Mountain Natural Foods -
Located on Highway 2 in Leavenworth, this place is sure to tickle your fancy as you head into town or are headed out of town.
There's something about natural, and made with love ingredients, Sage Mountain Natural Foods is highly worth the visit!
Sage Mountain Natural Foods & Deli — 11685 US Hwy 2 in Leavenworth, WA (sagemtn.com)
---
Better Life Natural Foods - 
Located in Ellensburg and spoken super highly of!
"Nothing pleases me quite like a small town, independent, health food store. This one here has it all, refrigerators full of sprouted almonds and other bulk nuts, dried fruits from nearby orchards, local honey on tap, vitamins galore, and an insane selection of chocolate and other snacks. The atmosphere is classic 1970s: cramped quarters bursting at the seams in a way that makes shopping feel like an exploration. I never visit Ellensburg without stopping off at this spot." - Nicole G, Yelp Review
Better Life Natural Foods | Facebook
---
Bear Foods Natural Market and Cafe -
Located in beautiful Lake Chelan.
"My food was as excellent as the service.  I got a #8 with chicken added.  And let's just say " WOW"  I was so shocked ever single bite was equally beyond delicious.  I'm glad I got to try it.  Definitely my new favorite food to buy in town.  Nothing was generic about it, it was made perfectly.  Couldn't even get a picture because it magically disappeared." - Ken B Yelp Review
You could be casually strolling through Downtown Lake Chelan enjoying the views and maybe you decide to take a break and grab something fresh, Bear Mountain Natural Market is that stop you want to make!
Bear Foods Market – Natural Foods Market & Café Crêperie
---
Now get out and explore Nature and treat yourself to something uber natural and refreshing!
---
Wenatchee's Saddle Rock Natural Area
Located in Wenatchee, Washington
---
9 Plants That Naturally Repel Mosquitos
Got a green thumb? Here are 9 plants to consider for your garden that naturally repel mosquitos.
---
Signature Drinks From Every State
These drinks are state icons, even if they don't have official state symbol status. Tourists and locals alike always seem to find a reason to seek them out and do a taste test for themselves in order to embrace the flavors of our 50 states.