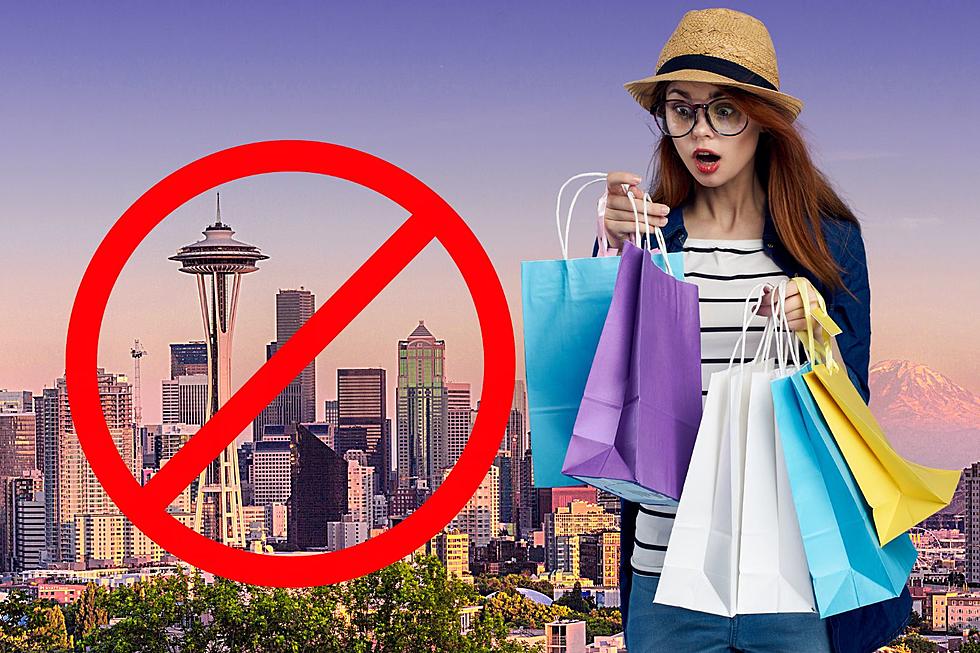 Avoid This Popular City for Christmas Shopping – Shop Wenatchee Instead
Aly/Canva
Some of my best memories growing up was shopping with my mom. We would drive an hour from Brewster to Wenatchee and just hit the stores! Sometimes we would try our hand at shopping in Spokane and Seattle/Bellevue. We always seemed to score well though When shopping in Wenatchee, plus it was cheaper to drive an hour vs 4 hours to say, Seattle.
Did You Know...
"Seattle has the third most expensive prices and the highest sales tax rate (10.25 percent) compared to the other metros, contributing to its low affordability ranking. Seattle also has limited shopping options compared to other cities." Source
What does this mean?!
Shop in Wenatchee! Simple solution to your already crazy Holiday plans. Plus, you are apparently helping your wallet but shopping locally and shopping locally. 
Take note of the link above and save it for your shopping! We have given you a piece of gold in regard to shopping locally, in the Wenatchee Valley.
Wenatchee WA, Home of your Shopping Trips.
It's a really simple solution to your holiday shopping needs. Including food! (We have a Costco in East Wenatchee, I know, I'd be jealous too!)
How Does Seattle Shopping compare to other Cities like LA?
"In addition to Seattle, the remaining four worst cities for local holiday shoppers are Los Angeles, Riverside, Miami and San Francisco, primarily due to their high prices of goods and services compared to other cities. Three cities in the bottom five are in California." - Source
The Best And Worst Cities For Local Holiday Shoppers: See Where Your City Ranks | Bankrate
Moral of the Story? Shop in Wenatchee WA and save your money honey!
---
10 Ways to Make Christmas Shopping Less Stressful
Christmas shopping can be a joyful but stressful experience. To make it easier and more enjoyable, consider the following ten tips:
Gallery Credit: Billy Jenkins
---
Stunning Old School Shopping Bags
This is a huge chunk of Maine's past.
Gallery Credit: Jason Stewart
---
What are the Meanings of Secret Codes You Might Hear While Shopping
On rare occasions, there will be announcements made using secret codes that only employees understand at the store. Some of these are pretty scary and if you hear them, you will want to exit the store ASAP.
Gallery Credit: Travis Sams