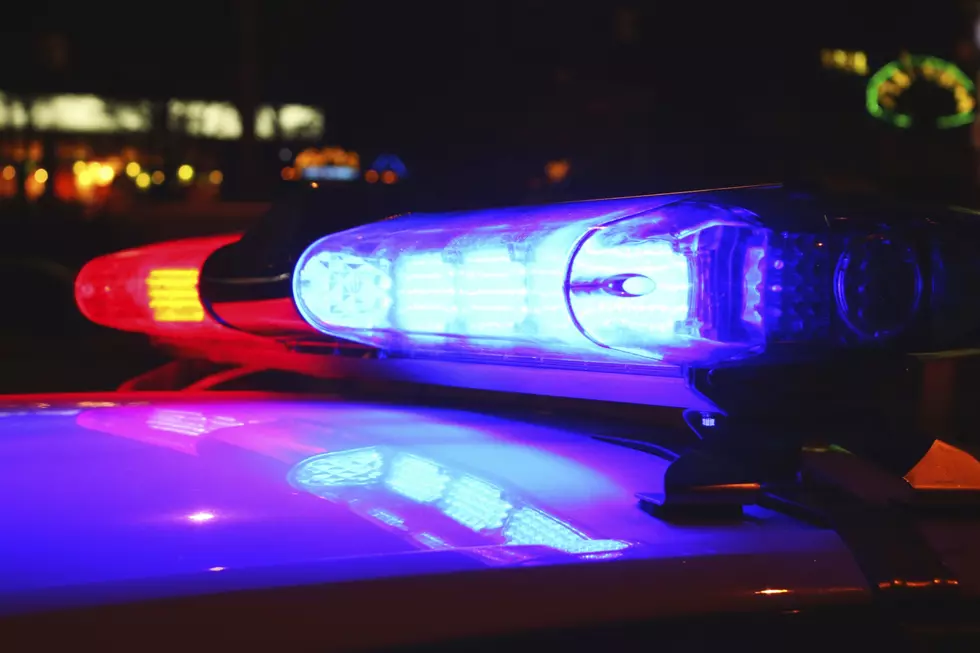 Police Say Man Held Knife To Woman's Throat Before Three-Hour Standoff with SWAT
Alex_Schmidt
A Quincy man is in jail after barricading himself in a vacant building and forcing police into a three-hour standoff Thursday morning.
Quincy Police Chief Ryan Green says it began at around 3 a.m. when officers were dispatched to a residence on H Street SE where a woman had reported a burglary.
"She described a male subject had woke her up and had a knife to her throat. She said she knew this person from previous contacts and that this person was a friend of her girlfriend."
Green says about three hours later, officers were sent to a vacant business in the 700 block of F Street Southwest where a man matching the burglary suspect's description had been seen inside.
"He immediately texted the girlfriend and told her 'the cops are here, I love you' and basically said goodbye. So that prompted us to do a contain and call out. He didn't want to come out, so we ended up calling for the SWAT team."
With the assistance of the Moses Lake Tactical Response Team, officers managed to get 52-year-old Avel Beltran Leon to surrender peacefully by around 10 a.m.
He was arrested and booked into the Grant County Jail on charges of robbery, burglary, and harassment.
Green says Leon did not have a firearm and made no threats to harm himself of others during the standoff, although the knife he allegedly held to the burglary victim's throat was discovered inside the vacant building where Leon had reportedly been squatting.