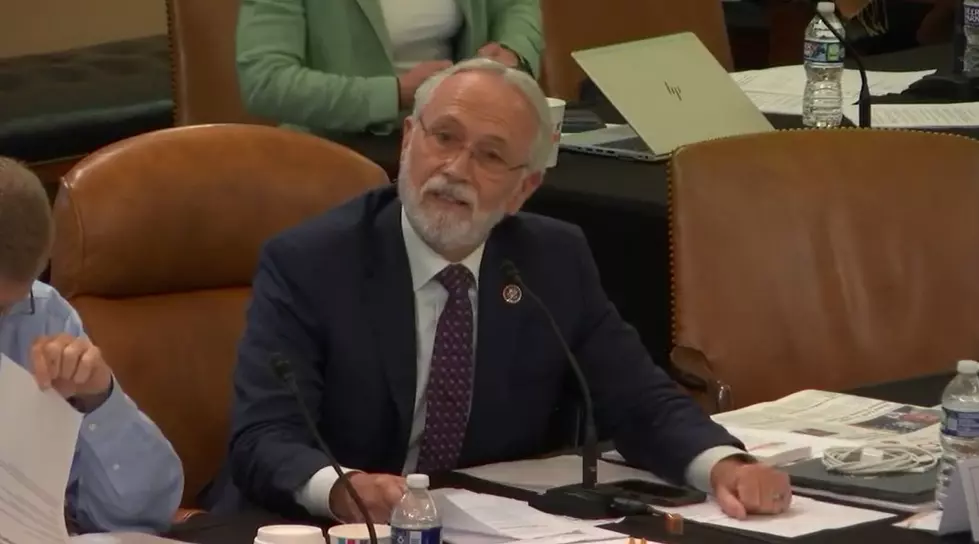 Newhouse Supports New House Speaker And Latest Stopgap Funding
There's no threat of a federal government shutdown for a couple months after quick passage this week of a last-minute package to extend funding. 
There's now a two-step plan in place that extends funding until January 19th for some federal agencies and February 2nd for others. 
Washington 4th District Republican Congressman Dan Newhouse says he and his colleagues are still under the gun to get permanent funding. 
"It's really only, I think, 21 legislative days, so we've got to get right to work after the Thanksgiving break to get this accomplished," said Newhouse. 
Congress will next attempt to pass 12 separate bills to ensure long-tern government funding before the current stop gap extension expires. 
New House Republican Speaker Mike Johnson crafted the current plan after the GOP kicked out previous speaker Kevin McCarthy when he failed to unite the party. 
Newhouse says Johnson might have more success on the job than McCarthy did. 
"I think he has something our previous speaker didn't have as much of," Newhouse said. "And I think that's the trust of people across the Republican conference." 
Ironically, this week's stop gap funding actually passed the House with far more support from Democrats than Republicans. It was a very similar vote pattern to a measure passed under McCarthy's watch. 
Conservative Republicans known as the Freedom Caucus led the charge to remove McCarthy as Speaker after that vote. 
For his part, Newhouse likes the two-step process Johnson put together. Newhouse thinks it'll let lawmakers concentrate on things that have to get done first, and then be able to focus on the things that fall into the second deadline. 
Johnson has vowed that he will not support any further stopgap funding measures, known as continuing resolutions.  
He says the temporary funding bill sets up a spending "fight" with the Senate next year. 
Highest-Paying Government Jobs in Washington State
Ever wanted to work for the government? Washington state is
hiring for hundreds of positions
and most of them are paying some serious money. Take a look at some of the highest-paying positions in Washington's government.
Gallery Credit: Pete Christensen