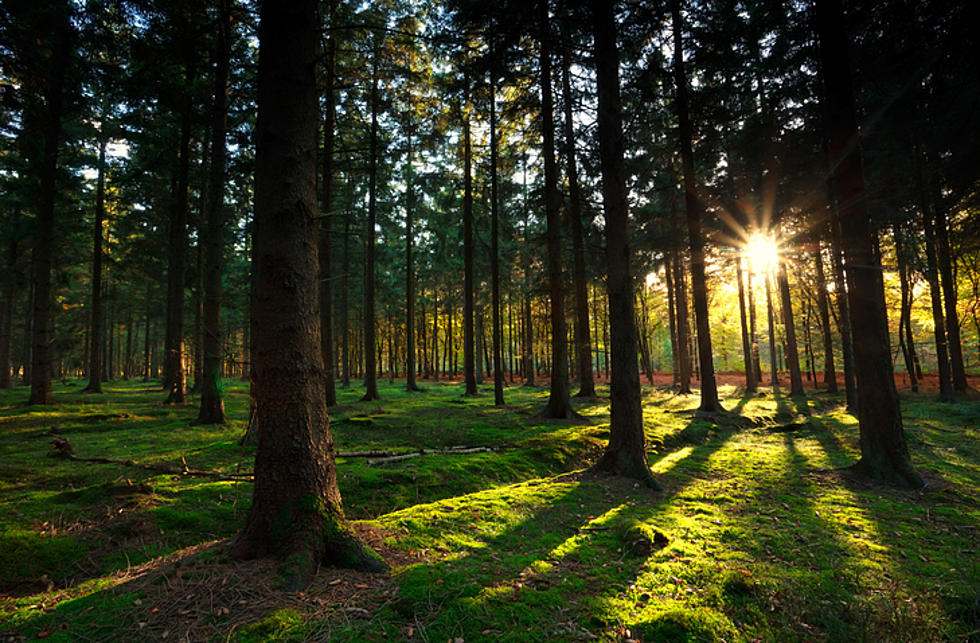 Mild, Dry Weather Signals Change In Season For Wenatchee Region
catolla
The next week in North Central Washington will bring a sustained pattern of mild and dry weather with light wind. 
National Weather Service Meteorologist Ken Daniel says we're likely done with 90 degree plus temperatures and excessive heat for the year. 
"It's certainly that time of year when entering more fall like conditions, and prolonged periods of heat are unlikely," Daniel said. "Just less sunlight during the day, fewer hours of sunlight. And it's just that time of year." 
Wildfire season could also be winding down. Daniel says recent beneficial rainfall is helping to diminish wildfire danger. 
"It's helped a lot of areas," said Daniel. "I realize not every location has gotten a whole bunch, but quite a bit of areas have. And in terms of the upcoming week with not extreme high temperatures and winds are not looking too terribly breezy, so that lessens our fire danger as well." 
Temperatures will be near normal for the next week, although the 8-14 outlook shows above normal temperatures and below normal precipitation. 
The average high temperature for each of the next days through Friday is 80, which drops to 79 for both this upcoming Saturday and Sunday. 
The recent rainfall did not reach certain areas of the Okanogan Wenatchee National Forest, where gusty winds and a lack of rain from recent storms helped the Airplane Lake Fire grow in size over the last week.   
 The lightning caused fire 30 miles northwest of Leavenworth has been going since early July and is now estimated at just under 5-thousand acres with zero percent containment.