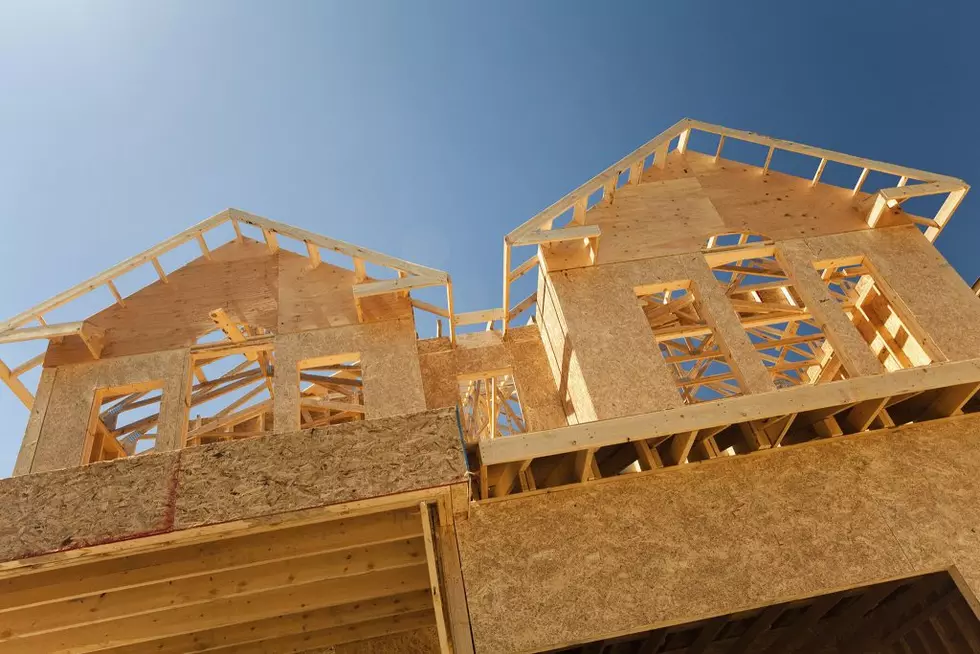 After Long Shortage, Wenatchee Rental Housing Vacancy Rate At 7%
File Photo
The Wenatchee Valley is well known for its tight housing market, but new data shows a big change.  
A new study by Berk Consulting shows the rental housing vacancy rate for the city of Wenatchee is 7 percent, a steep rise from typical rates of 1 percent or less in recent years.  
Community Development Director Glen DeVries says the numbers prove that efforts made by the city to improve conditions is working. 
"The work the city has done has actually accomplished the intended goal of getting up 5 percent and over," said DeVries 
The city has been able to boost housing availability by offering tax breaks to developers who commit to building market rate housing. 
It actually has been an eight-year tax break for developers who build multi-family housing projects, typically apartment complexes, that will be leased at market value. 
The tax break was established after Berk Consulting was hired in 2016 to help the city tackle the acute housing shortage. 
DeVries told city councilors Thursday night that the firm was once again looking into housing issues facing the city. 
He said there are three additional components to the firm's current study which deal with visioning the future of the housing market and developing strategies to bring more low- and moderate-income housing onto the market. 
The city is sunsetting the eight-year tax break but will continue to offer a 12-year tax break for developers who commit to offering a percentage of units for low-income housing. 
City councilors approved what is likely the last eight-year tax exemption Thursday.  
They OKed the exemption for the developer of the Grandview Riverfront Village at 315 North Worthen Street. 
The exemption will apply to 157 units of the project, which has a planned buildout of more than 450 units depending on market conditions. 
The first phase of the Grandview Riverfront Village should be completed and open for rental by this winter or spring.    
10 States With The Lowest Housing Vs. Wage Growth Gaps
MyEListing.com calculated the percentage difference over the 5-year period from 2018 to 2022. The resulting "Housing vs. Wages Growth Gap" was obtained by subtracting the percentage increase in wages from the percentage increase in housing prices. States were then ranked based on the magnitude of this gap.
Gallery Credit: Kyle Matthews