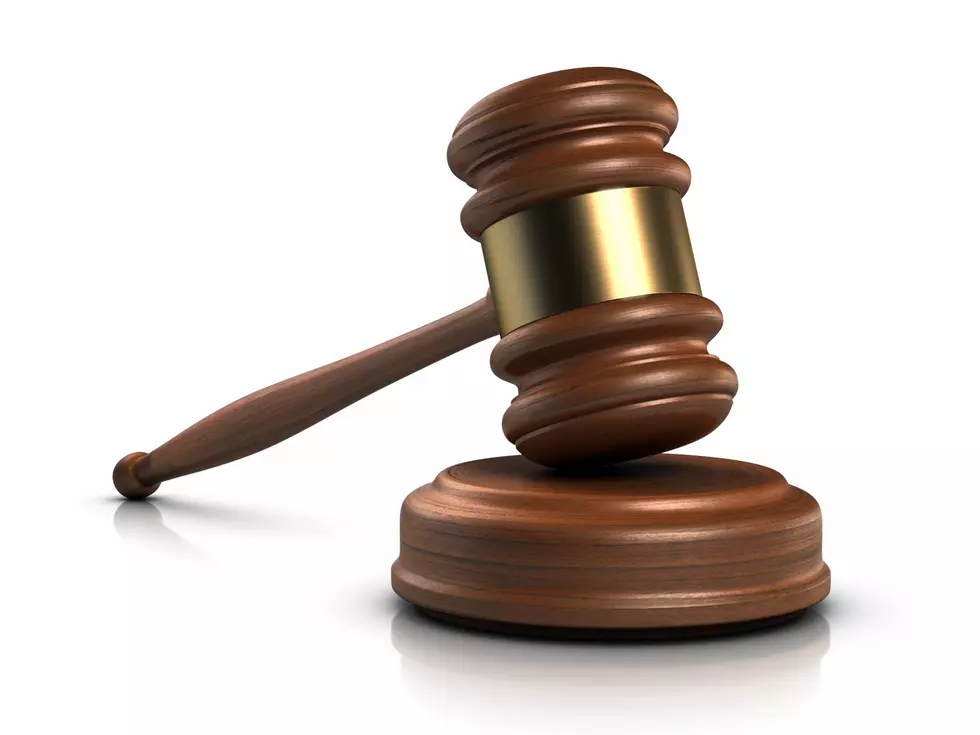 Man Who Staged Police Standoff Sentenced To 45 Months
gavel
A man involved in an 18-hour standoff with a SWAT Team at a residence on Chumstick Highway will serve 45 months in prison.  
A jury in Chelan County found 47-year-old Abel Wilkes guilty of 2nd Degree Assault late Thursday afternoon prior to his sentencing Friday morning.
Wilkes barricaded himself in his trailer where officers say he fired at least one shot during the standoff back in March.  
His neighbor and landlord called police after he said Wilkes threatened him and fired shots in the air.  
The standoff drew widespread attention at the time when a two-mile stretch of Chumstick Hwy. was closed for around 18 hours surrounding the residence. 
Wilkes' landlord is a 71-year-old man who was storing several guns at the trailer where Wilkes lived on the side of the lot where the landlord's home sits. 
Court records show deputies were called to the same address at least three times in the past year on complaints of loud music and shots being fired. 
Wilkes was given a bail of $250,000. after his arrest. 
He went under a mental evaluation after his defense attorney claimed that Wilkes was unable to participate in conversations in a meaningful way.  
A licensed psychologist determined that Wilkes was competent to stand trial, saying there was no evidence that he lacks the mental capacity to understand this case.  
Wilkes tried to get his case dismissed last month. His attorney filed a motion, saying "officers trespassed on Wilkes property attempting to arrest before the warrant was signed, fired shots at Mr. Wilkes and destroyed his home and personal property with armored tanks, which amounts to conducting criminal activity." 
The trial took place Wednesday in Chelan County Superior Court, with the jury's decision announced after 5pm Thursday. 
Judge Robert Jourdan presided over the case and has not announced a date for Wilkes' sentencing. 
Chelan County Superior Court Clerk Teri McCurry says Wilkes was sentenced to nine  months for the assault and 36 months for using the firearms involved in the incident.
Wilkes' sentences were ordered to be served consecutively.