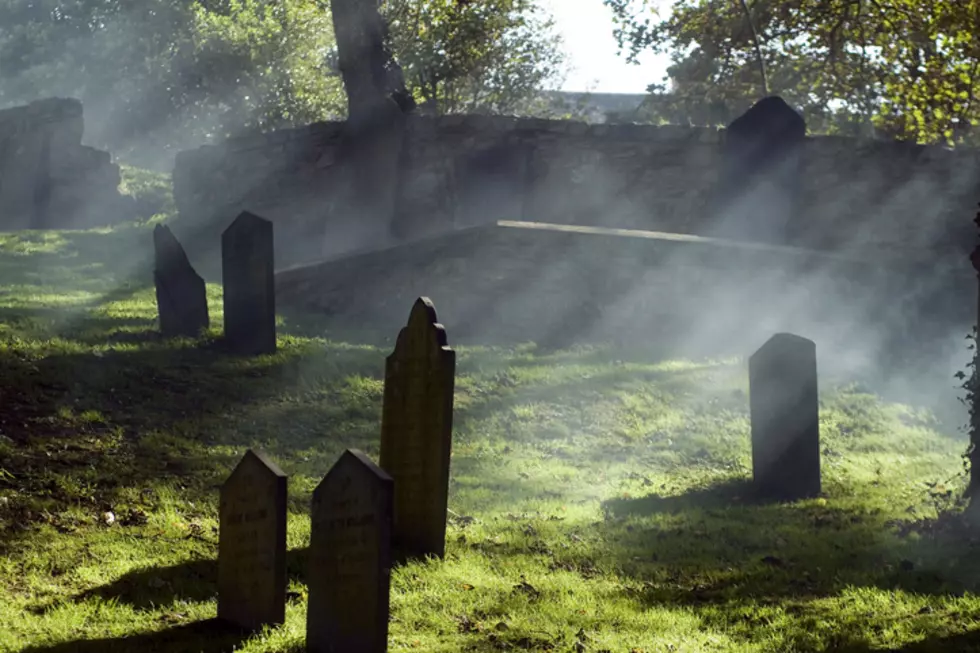 Is It Legal To Bury A Family Member On Your Property In Washington?
Source: Getty Images
The family cemetery is an iconic image from the 19th century and earlier throughout the U.S. and certainly on land homesteaded in Washington State.  Can you bury family members in a graveyard on your own property in this day and age?
A bill allowing the practice is alive in the Washington Legislature The Center Square reported HB1037 was approved by a vote of 95-0.
Rep. Jim Walsh, R-Aberdeen, the bill's main sponsor issued a statement after the unanimous passage "One of the great traditions of living in the West is the ability to bury your family, and when the time comes yourself, on land that you or your family owns".
Walsh argues family cemeteries were commonplace in our state's history but the law is unclear as to whether it's legal.  He aims to clarify the RCW and "allow those long-held traditions to continue."
Washingtonians may not bury on their own property.
According to The Washington Funeral Resources and Education website, Washington state RCW68.20 states all burials must take place in an established cemetery. The RCW reads; It is unlawful for any corporation, copartnership, firm, trust, association, or individual to engage in or transact any of the businesses of a cemetery within this state except by means of a corporation duly organized for that purpose.
Washington's current law states burials must be handled by registered cemetery corporations so a burial in a family cemetery is difficult to accomplish.  Walsh's legislation requires property owners register the burial sites on their land make full disclosure when selling the property.
The bill does not allow property owners to go into the private cemetery business.  There are no limits on how to define "family."
The bill heads to the Senate for further consideration.
🪦 Tour One of Idaho's Oldest Cemeteries
Star Cemetery, Star, Idaho [Part I]
🗒️ Records from the
City of Star
report Star Cemetery was originally known as Home of the Peace Cemetery. But one of the most fascinating aspects of the cemetery are the storied souls laid to rest there.
🗺️ Interred within the hollowed grounds are frontiersmen and pioneers who died on the historical
Oregon Trail
around the year 1870. Veterans and prominent local families of yesterday can also be found there.