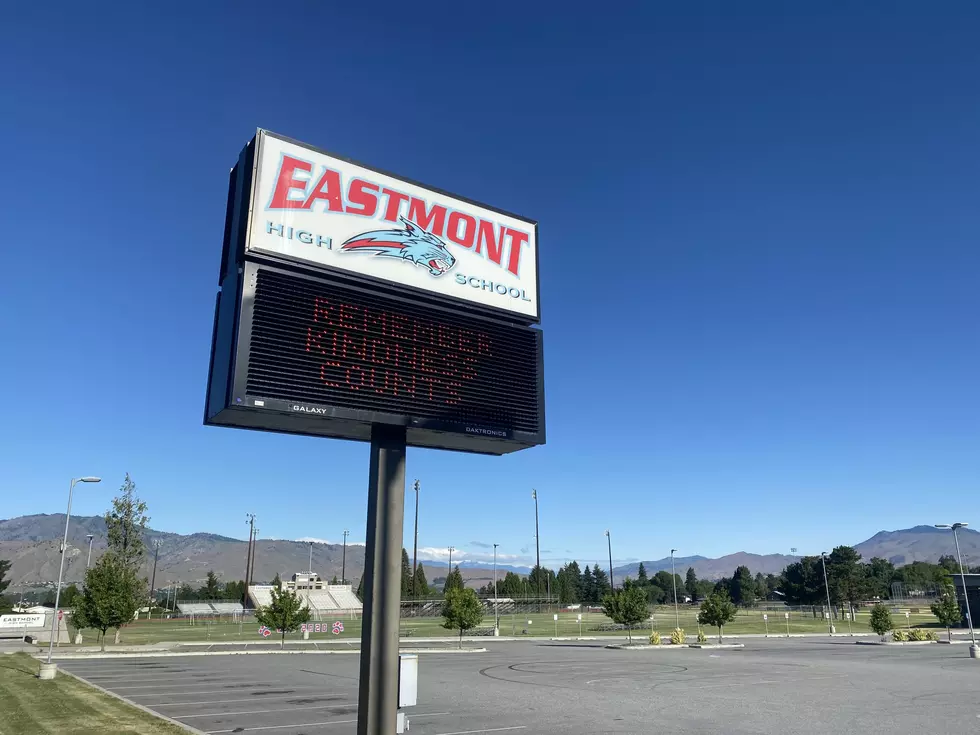 Eastmont Schools Denies Discrimination Against Disabled Child
The Eastmont School District is asking for dismissal of a lawsuit that claims it discriminated against a student based on their ethnicity and disability
The parents of a 14-year-old Latino child with Down Syndrome claim the district blocked their son from school activities and pushed him into janitorial labor under the guise of "vocational training".
They say the district discriminated against their son and placed him in the most segregated educational settings between kindergarten (2014) and seventh grade last year (2022).
The district says the terms "integrated and "segregated" used in the lawsuit are not applicable to special education and have connotations of racial discrimination that don't apply to the case.
The district says it follows Special Education law relating to Least Restrictive Environment, inclusion and mainstreaming. The district says it "denies the spin opposing counsel places on facts that could be accurately stated."
It denies the child was participating in janitorial work and denies accusations in the lawsuit that there was a special education janitorial program.
The district notes the parents entered into a Special Education Due Process settlement agreement with the district on March 14.
The parents requested the Due Process Hearing to challenge the school district's practices.
Such hearings are formal, legal proceeding conducted by an administrative law judge in Washington State.
The district says the plaintiff's damages, if any, "were proximately caused by an intervening cause which was the superseding cause of the alleged damages."
The parents claim the district reinforced a two-tiered and segregated education system by putting their son and his fellow disabled classmates to work doing janitorial labor around the school under the guise of "vocational training", even though their son had no ambition to be a custodian, and instead wants to be a photographer.
It claims the district failed to correct the problem or prevent the discrimination and wrongful conduct against the couple's son.
Sarah and Andrew Strang say they found out about the treatment of their son from another parent during the 2021-2022 school year.
The lawsuit says their son was not allowed to participate in assemblies or band.
It claims the ongoing exclusion of their son from classroom and school activities amounts to unlawful discrimination against their son based on his ethnicity and disability.
The parents are seeking monetary damages and payment for court costs and any other relief the court deems just.
The school district is also seeking court costs and other damages imposed by the court.
The school district is also asking for a jury trial.