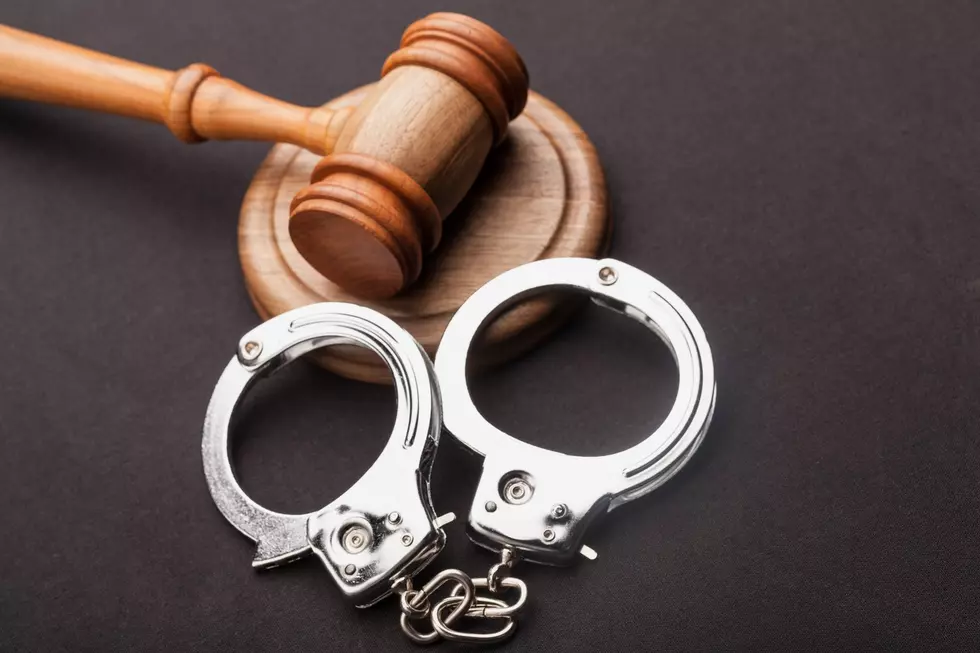 East Wenatchee Insurance Agent Pleads Guilty to Defrauding Clients, Faces Three Years in Prison
A former insurance agent from East Wenatchee is facing up to three years in prison for defrauding his elderly clients.
On Thursday, 55-year-old Gregory D. Lone pleaded guilty to five counts of first degree theft in Douglas County Superior Court.
Back in 2020, Lone was arrested for defrauding five of his elderly clients through his company Paramount Financial Advisors between 2016 and 2019.
The Washington State Department of Financial Institutions tipped off East Wenatchee Police of their investigation into Lone, who was funneling his clients' money towards his own personal expenses. 
Douglas County prosecutors recommended Lone serve a three-year prison sentence, two years of probation unsupervised, and would be required to pay a restitution of $480,000.
Lone's sentencing hearing will be held at Douglas County Superior Court on Feb. 7, at 10 a.m.