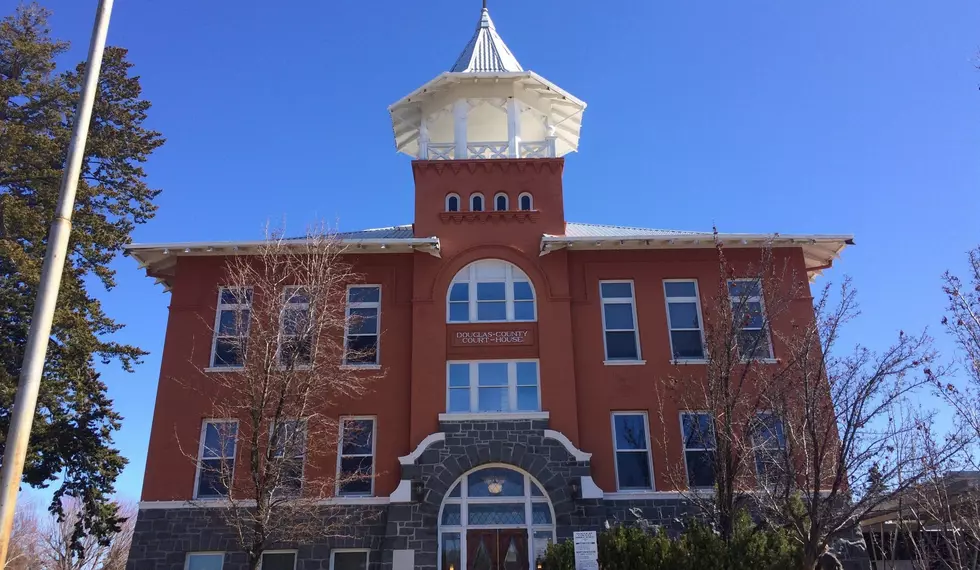 East Wenatchee Arson Case Comes to a Close
Photo: KPQ Newsradio 560
An East Wenatchee woman is free after a jury found the 52-year-old not guilty of first-degree arson.
Police say Cora Herbert set fire to her bed with gasoline and left the home with her disabled roommate inside.
The 2019 case went to trial last week and the Douglas County jury returned a verdict after a few hours of deliberating Friday.
They found Herbert did not act knowingly or maliciously to setting the fire.
The defense argued voluntary intoxication and diminished capacity were contributing factors.
Information about the fire in the 2700 block of Westview Drive North can be found here.
8 Picture Perfect Lighthouses You Must Visit in Washington State
Discover the wild beauty of Washington State's lighthouses! Here are 8 must-see sights to explore if you're looking for an adventure.