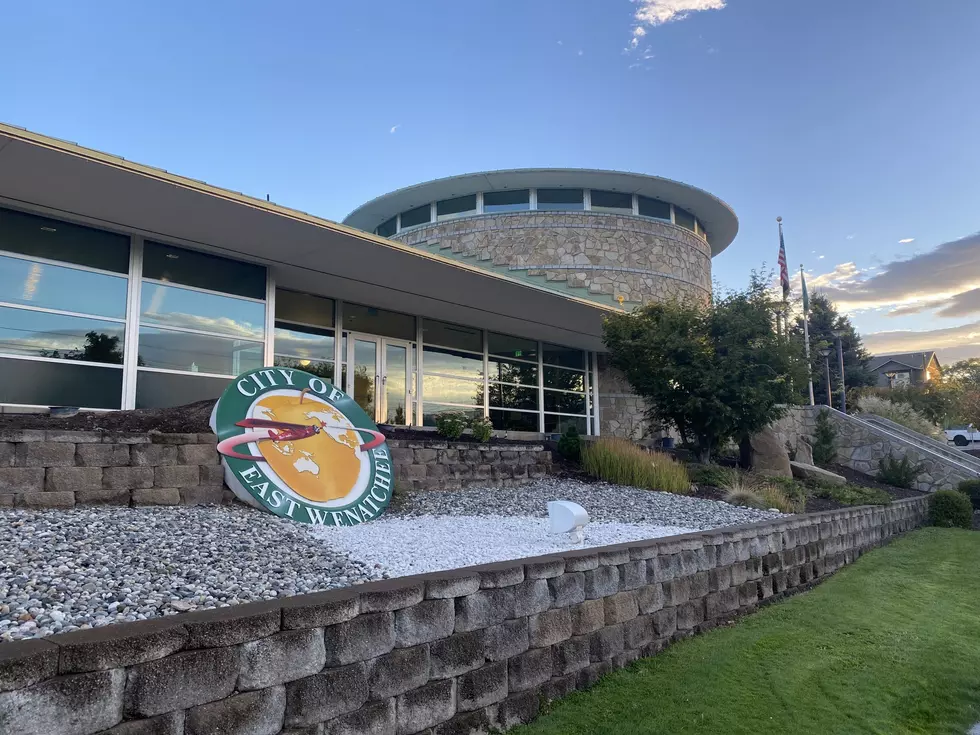 E. Wenatchee Changing Process To Acquire Land From Property Owners
Photo: Kyle Lamb
The City of East Wenatchee is updating its right-of-way procedures for the purpose of streamlining public works projects. 
The city is required to have right-of-way procedures approved and on file with WSDOT before federal funds can be used on a project. 
Public Works Manager Gerron Melton says an important change will let the Mayor sign off on settlements with property owners, instead of requiring City Council approval. 
"Settlements are essentially tools," said Melton. "We use it to keep the project moving. There's a lot more money that can be lost by having a project delayed, paying consultants to continue to negotiate with property owners, than by offering essentially an incentive payment." 
The Mayor will now be allowed to sign off on settlements up to $50,000, although Melton says the average settlement is between $2,000 and $5,000. 
He said the higher threshold of $50,000 would allow the city to includes items missed in an initial offer to be included in the final transaction without any further delays. 
A second change to the right-of-way procedures will authorize the Public Works Manager to make settlement offers to property owners, in addition to the mayor.  
Melton said he typically has far more knowledge about any given project under his purview than the mayor, and could more quickly make a determination.  
Settlement offers are based on the city right-of-way consultant's opinion of the value of the property in question. 
A third change to East Wenatchee's right-of-way procedures establishes a minimum settlement offer amount of $250.  
Melton says a $250 offer should be enough to motivate owners of small acquisitions to move through the process efficiently.  
"Wenatchee ran into an issue last year where they had a very low offer amount of $30 or $40,"  Melton said. "It was difficult to move through the process. They also are looking at instituting this $250 minimum offer."  
Current policy does not specify a minimum offer amount, which Melton said could lead to delays if the city ever needed to acquire a small amount of right-of-way. 
The Washington State Department of Transportation's minimum settlement offer is $500. 
The East Wenatchee City Council approved the changes to the city's right-of-way procedures during its Tuesday evening meeting.