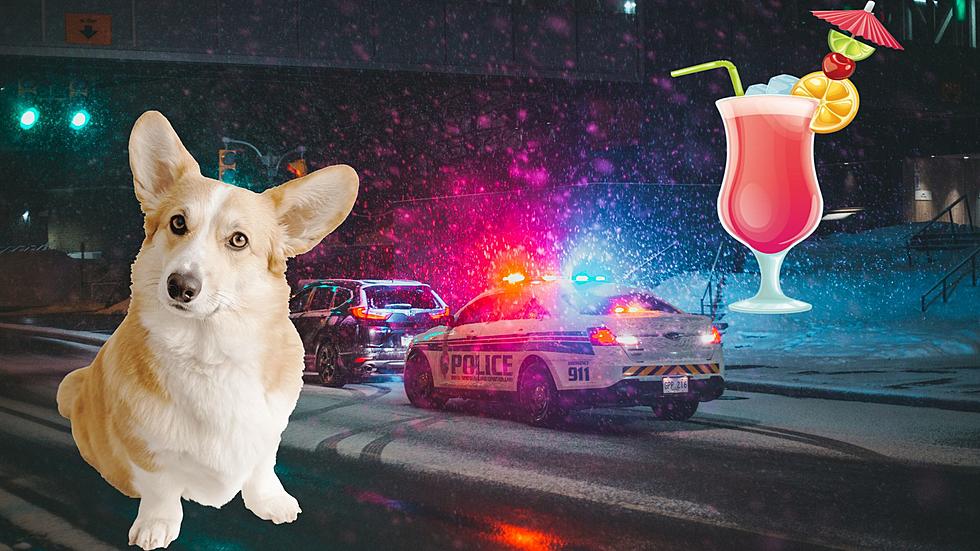 Drunk Driver Tries to Avoid DUI by Swapping Seats with Dog
Canva
Welp! I wonder how this turned out for the driver in question.
Let's take you on a small trip to the small town of Springfield which is host to 1,300 people.
One of those people is behind bars for the most unlikely of reasons.
At 11:30 p.m. a police officer clocked a car traveling at 52 miles an hour in a 30 speed zone.
The driver, knowing he was in trouble, decided to swap seats with his companion who was sitting in the passenger seat -- his dog.
This allowed the guy to exit through the passenger side door claiming he wasn't driving while basically proving he was, in fact, intoxicated.
Soon as the police officer asked if he was drinking, the man decided to try and make a run for it. He only made it 20 yards.
According to Springfield police, he was not only arrested for a DUI, driving while ability impaired, driving under suspension, speeding, resisting arrest and also had two outstanding warrants for his arrest.
The dog was let off with a warning.
Here's a look at the Facebook post from the Springfield, CO police department page.