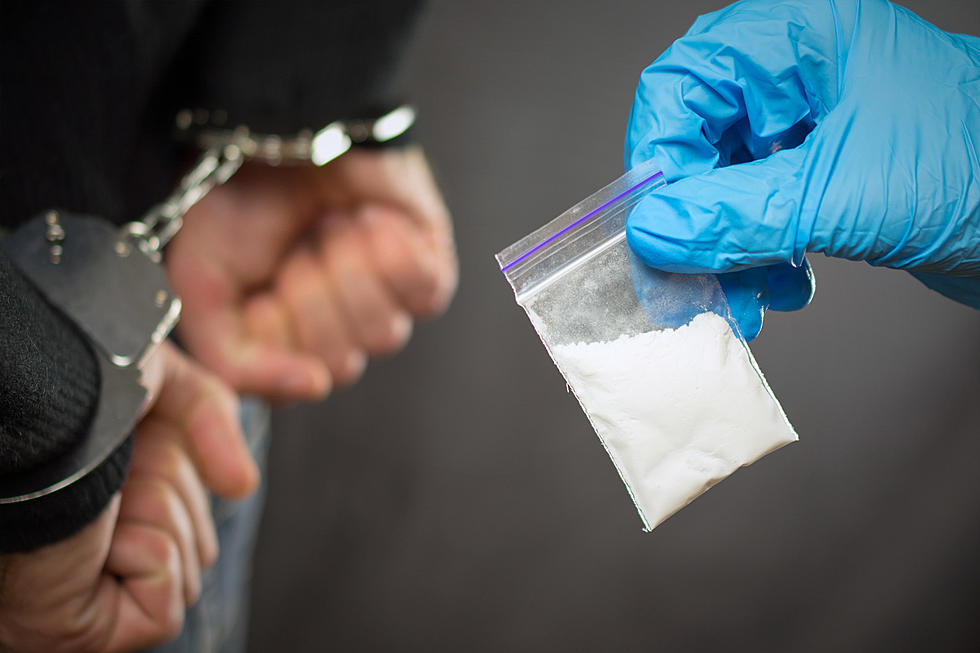 Drug Possession Compromise Gets Support from NCW Lawmakers
Source: Roman Didkivskyi
No more confusion with Washington State's hard drug possession law as lawmakers reach a deal.
A special session brought a number of lawmakers to Olympia today (5/16) where an overwhelming majority passed a compromise bill to make possession of hard drugs a gross misdemeanor with emphasis on treatment.
Representative Joel Kretz of Okanogan County was excused from voting for the bill. Otherwise, all North Central Washington lawmakers cast their vote in support.
"What is most important for us all to realize is that people across our state are struggling with personal drug use. In many cases, they are not only endangering themselves but also destroying their families and impacting others. We need to reverse this harmful trend. Having compassionate options as well as necessary penalties are important to getting people the help they need." 12th District Senator Brad Hawkins of East Wenatchee said.
"For the past two years, we've seen a record number of people suffering from drug addiction across the state of Washington. We've seen it on our streets, we see it in our families, and you can see it with crime just exploding." 7th District Representative Jaqueline Maycumber of Republic said.
The law goes into effect after Governor Jay Inslee signs the bill.
Drug offenders caught with hard drugs such as fentanyl or methamphetamine face a maximum six months of incarceration for the first two convictions. However, police and prosecutors may divert cases for treatment and other services.
The bill also sets aside money for people with substance abuse problems to enter into diversion programs and short-term housing.
In 2021, the Washington Supreme Court struck down the state law making drug possession a felony as unconstitutional because it did not require prosecutors to prove someone knowingly had the drugs. Washington was the only state in the country without that requirement.
9 Strange & Unique Northwest Sights